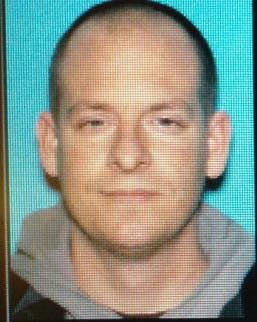 TERRE HAUTE, Ind. – Terre Haute Police are looking for a man on charges of attempted murder, robbery, and criminal confinement.
40-year-old Jon Marshall, of Terre Haute is wanted in connection to a July 8th robbery near the 1900 block of 6th Avenue.
Police say that Marshall should be considered armed and dangerous.
Few details of the case are being released but if you know where Marshall might be contact Terre Haute Police at (812) 244-2224.