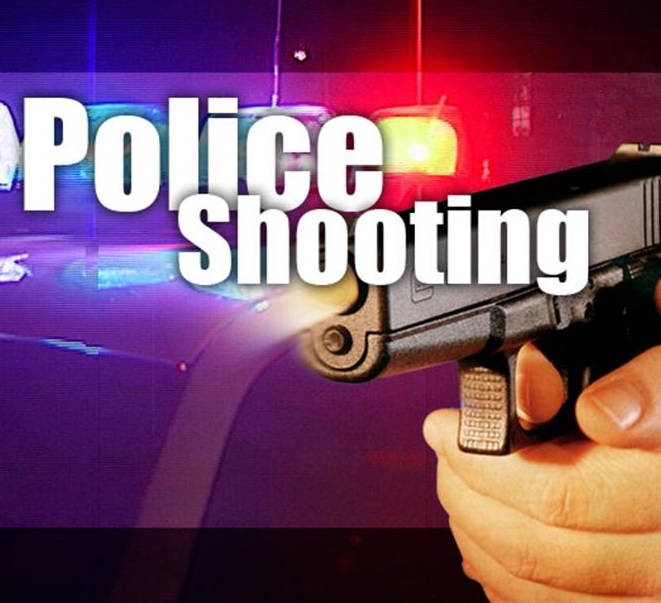 SULLIVAN COUNTY, Ind – Wednesday afternoon around 1:30, Indiana State Police and Sullivan City Police officers responded to reports of a woman at the Days Inn motel at U.S. 41 and SR 154 that had made threatening statements and refused to leave.
Officers identified the suspect's room, noticed her in the hallway, and asked to speak with her. She immediately ran to her room and locked the door. After several attempts to convince her to leave, officers were able to enter the room at which time the suspect displayed a gun. Officers immediately exited the room and began evacuation procedures of the motel.
Around 5:40pm, after trying to negotiate with the woman, the Indiana State Police South Zone SWAT team entered the room.
The woman pointed the firearm at the ISP SWAT members. Officers opened fire killing the woman.
Police say that their investigation is continuing.
An autopsy is scheduled for this morning.
The name of the suspect has not been released.