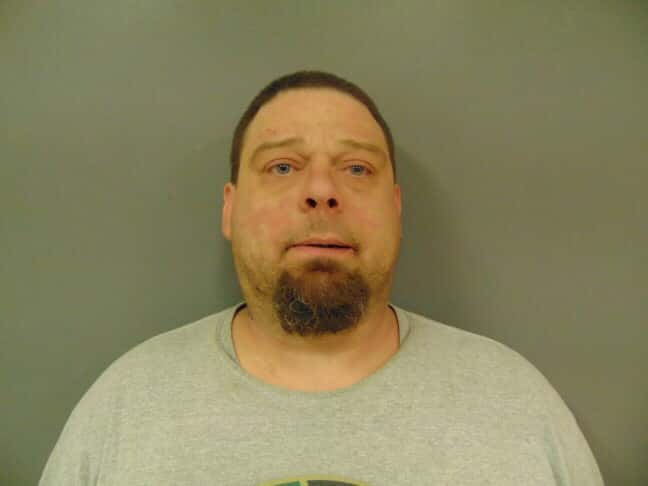 VERMILLION COUNTY, Ind- On Friday (2/8/19) Vermillion County deputies served a Vermillion Circuit Court warrant for Travis Butcher of Perrysville at his residence on Depot St.
The warrant was issued for 2nd Revocation of Probation (a level 6 felony.)
While being arrested Butcher,  complained of shortness of breath.
Butcher was taken by Illiana EMS to Union Hospital – Clinton where he was medically cleared and then transported to Vermillion County Jail and booked without incident.