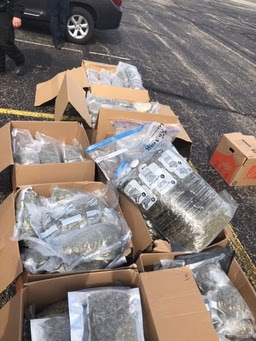 <![CDATA[HENDRICKS COUNTY, Ind – On morning Wednesday (3/13/19) around 11:30 an Indiana State Trooper stopped a vehicle on Interstate 70 eastbound, near the 66-mile marker, for following too closely.
The driver of the vehicle was 27-year-old Danny J. Luttrell II, and his passenger 27-year-old Brandon M. Pierson, are both from Indianapolis.
Their actions and a smell coming from the box truck let to a search of the box truck.
Police found approximately 250 pounds of marijuana and 50,000 vape cartridges that were filled with THC.  The street value of the marijuana is estimated at 2.5 million dollars and the vape cartridges estimated value is one million dollars.
Luttrell and Pierson were returning to Indianapolis, Indiana, from Burbank, California.
Both now face felony drug dealing charges.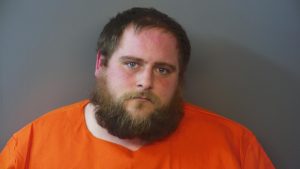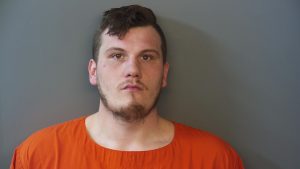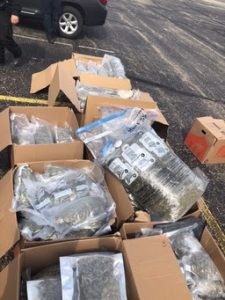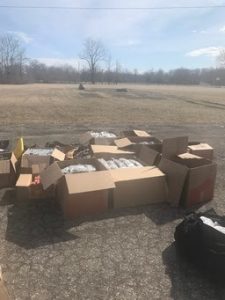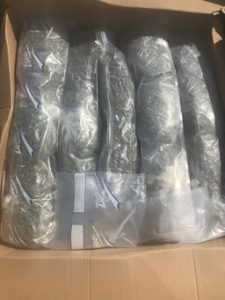 ]]>