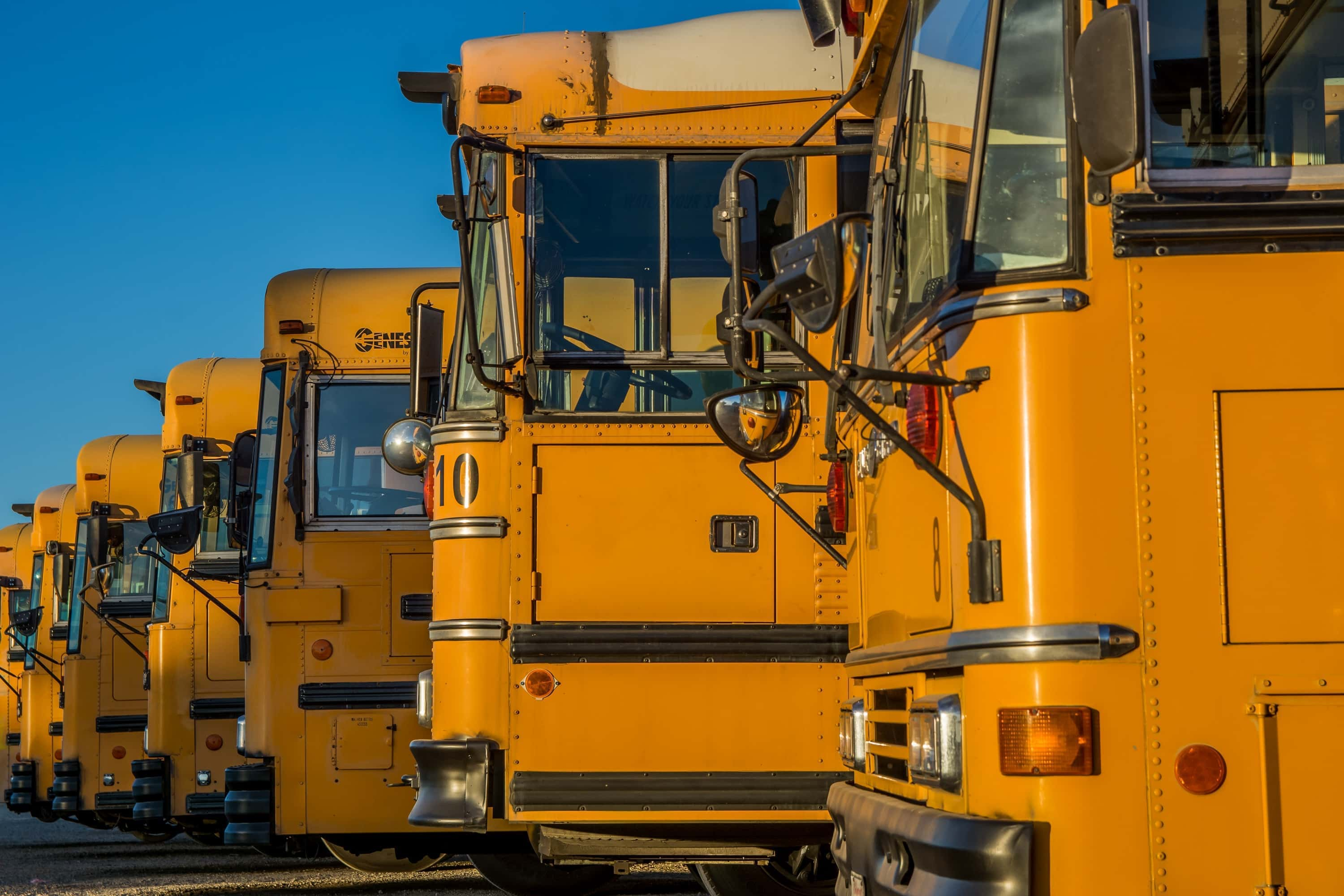 <![CDATA[
INDIANAPOLIS  — Indiana lawmakers have changed a bill that that would install cameras on school buses to catch and punish motorists who pass school bus stop arms illegally.
The change would make sure that  schools or camera vendors wont make money from enforcement.
The Indiana House Courts and Criminal Code Committee on Wednesday amended the bill that would allow fines collected to be used to pay for the camera equipment.
The measure comes after three children were fatally struck at a bus stop last year.
Photo by Steve Harvey on Unsplash
]]>