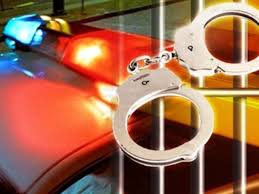 TERRE HAUTE, Ind – Monday evening a juvenile attending an adult education class at Terre Haute North Vigo High School was arrested after allegedly making threats to harm others in the school.
Just before 6:00 p.m. a school resource officer working security at the school called for help, after a student made a threat and said he had a gun on him.
Several police officers came to the school, but quickly determined there was no gun and no way the student could carry out the reported threat. Police still arrested the student on intimidation charges.