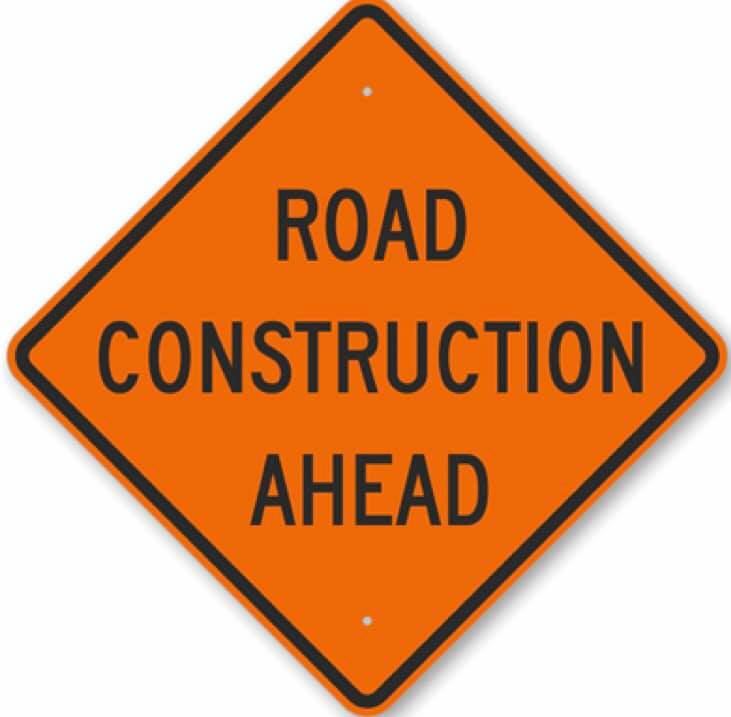 CLAY AND PUTNAM COUNTIES, Ind. – The Indiana Department of Transportation will start on a major patch and resurfacing project on Monday, August 19.
Wabash Valley Asphalt Inc. was awarded the $5 million contract.
They will begin with updating the curb ramps to be ADA-compliant along U.S. 40 east of Brazil through the Harmony.
Wabash Valley Asphalt will then perform patching the road way following the sidewalk work in this same area.
All of the U.S. 40 patching will be completed by November 1, 2019.
This project will also resurface the area on U.S 40 from the east city limits of Brazil through Knightsville and Harmony beginning next spring.
Construction is scheduled to be completed by June 20 of next year.
In addition, U.S. 231 through Greencastle will be patched with asphalt during the overnight hours to minimize the impact to the traveling public from 7:30 p.m. until 6 a.m. with the contractor flagging motorists around the area they will be working. This portion of the project will begin on or after Monday, August 19 and it is scheduled to be completed by mid-September.