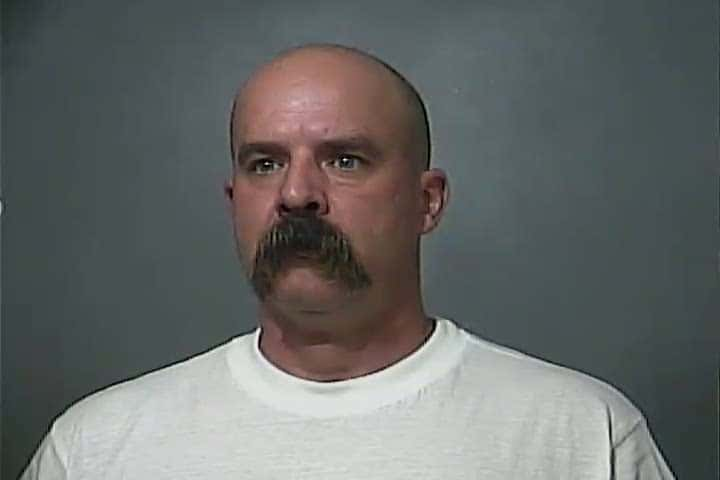 TERRE HAUTE, Ind.  – A Terre Haute firefighter accused of child molestation has been found dead, apparently due to suicide.
Rodger Plunkett, II was found dead at his home early Thursday morning. Police say that he had hanged himself.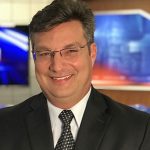 Plunkett sent separate time-delayed messages to at least two people including his wife and News 10's Jon Swaner.
You can see the message on News 10's website here.
The message said that Plunkett said that he was taking his own life because he "wasn't the person he was made out to be".
Also in the message Plunkett said that "the chief and Loudermilk" cared more about their political careers than finding the truth.
It is believed that he was referring to Fire Chief Jeff Fisher and former arson investigator Norm Loudermilk.
Plunkett was charged with five counts of child molestation in September of 2019 for allegedly molesting the two girls between 1998 and 2005.
Chief Fisher had asked the Merit Commission to fire Plunkett but the commission suspended him without pay until the court case was resolved. There we six allegations that Plunkett had also violated department rules including drunk driving.
Plunkett was to appear in court today.
Due to his death, the Vigo County Prosecutor's Office says it has dropped the charges against him.
An autopsy is scheduled for Friday (2/14/20).