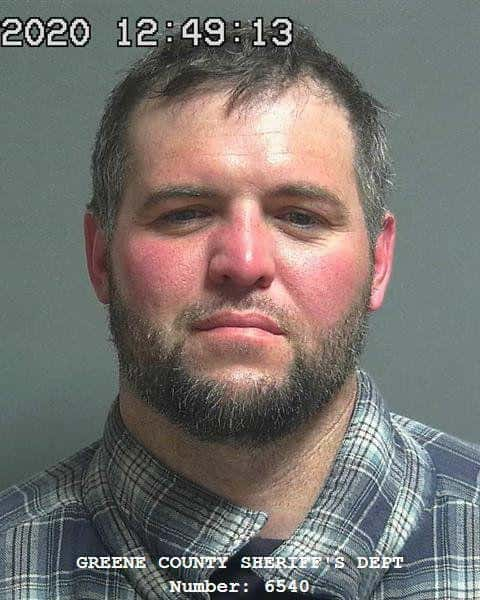 GREENE COUNTY, Ind – A Greene County man has been arrested and accused of stealing wire from a rail yard near Jasonville.
40 year old Jared Chambers of Linton faces preliminary charges of theft and criminal mischief.
Police received a tip about a theft Monday.
Police were called again Tuesday about a utility vehicle in the rail yard and a theft taking place.