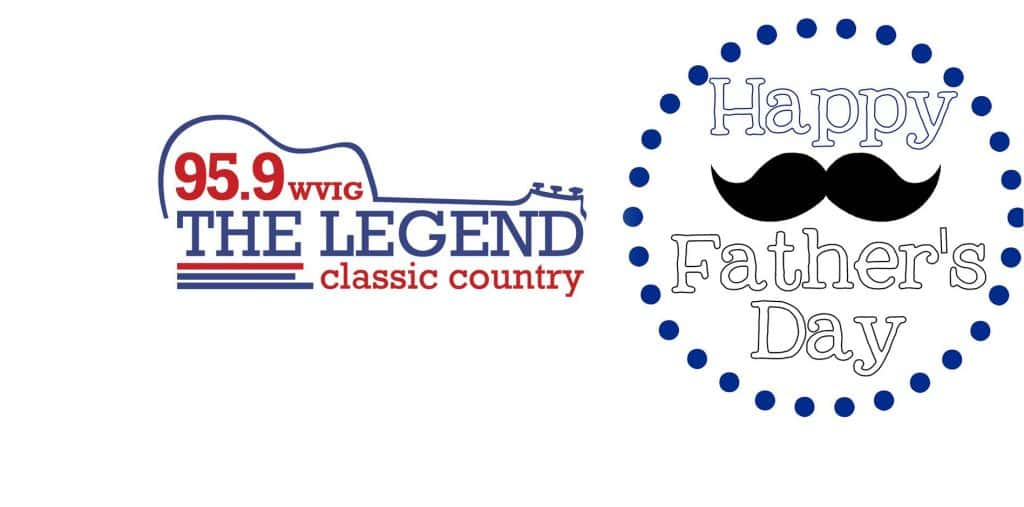 95.9 The Legend teamed up with local businesses to celebrate good ol' dad this year with our Father's Day 'Selfie with Dad' contest!
Congratulations to entry #2 Rick and Mick Finney and entry #9 Derrick Wilkie, Stephen Wilkie Jr. and Stephen Wilkie Sr. as our big winners!
And a special thanks to our sponsors who are providing the prizes for this contest!
Title Sponsor:
Big Willy's Lakehouse – $100 gift card
Secondary Sponsor:
Pure Health Acupuncture – $50 gift card that may be used for dry-eye treatments, pain-relief sessions, high-quality supplements, pain-relieving lineament, or any of the other products or services offered at Pure Health Acupuncture.
---
Check out all of the entries below!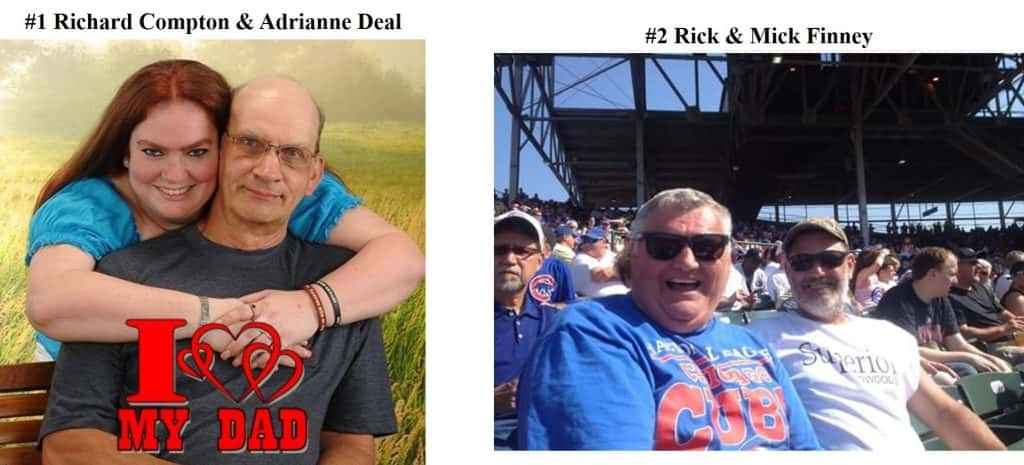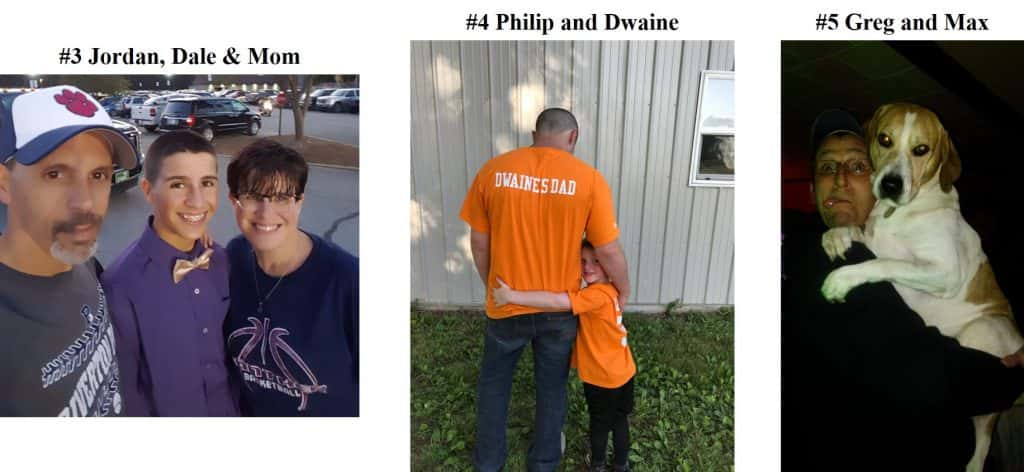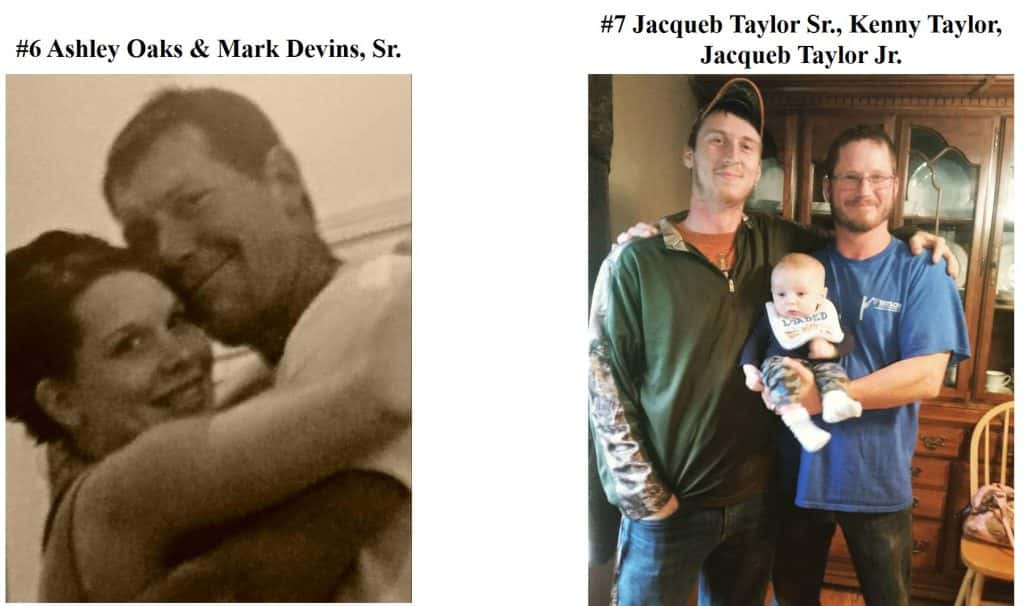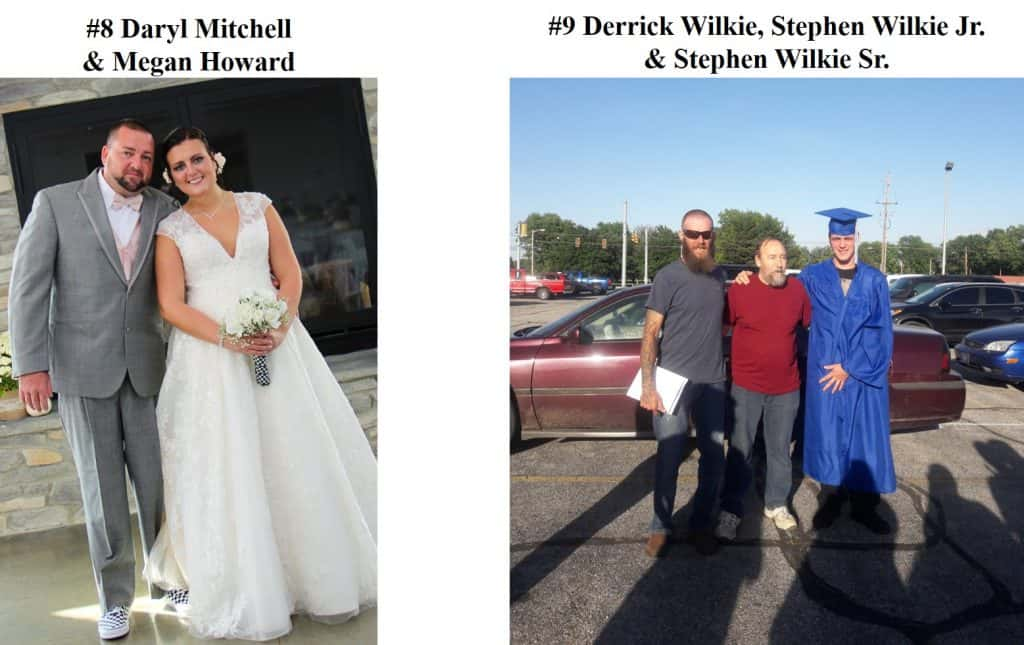 This contest is expired.