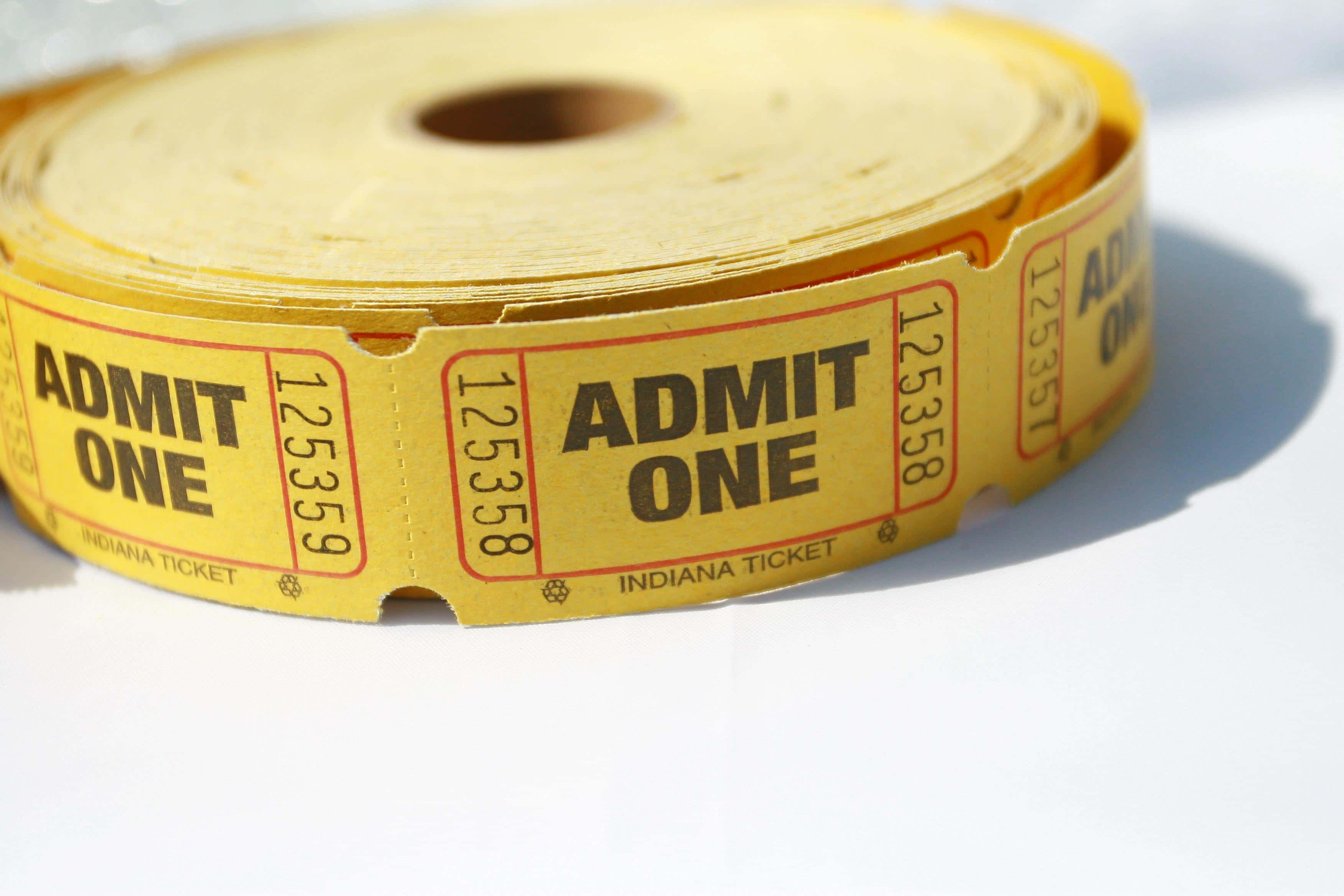 VIGO COUNTY, Ind – At Tuesday morning Vigo County Commissioners meeting a proposed special event permit ordinance was introduced.
This could be similar to the ordinance passed by the Terre Haute City Council.
Since the city ordinance went into effect, Sheriff John Plasse the former City Police Chief told commissioners that the types of parties and charge admission and sometimes cause problems are now moving out into the county.
Parties with music, dancing, alcohol, or cover fees will require permits to be obtained from the Board of Public Works.
Commissioners have approved a first reading of the ordinance.
A copy should soon be posted on the county website.
photo: jerjones on morguefile.com