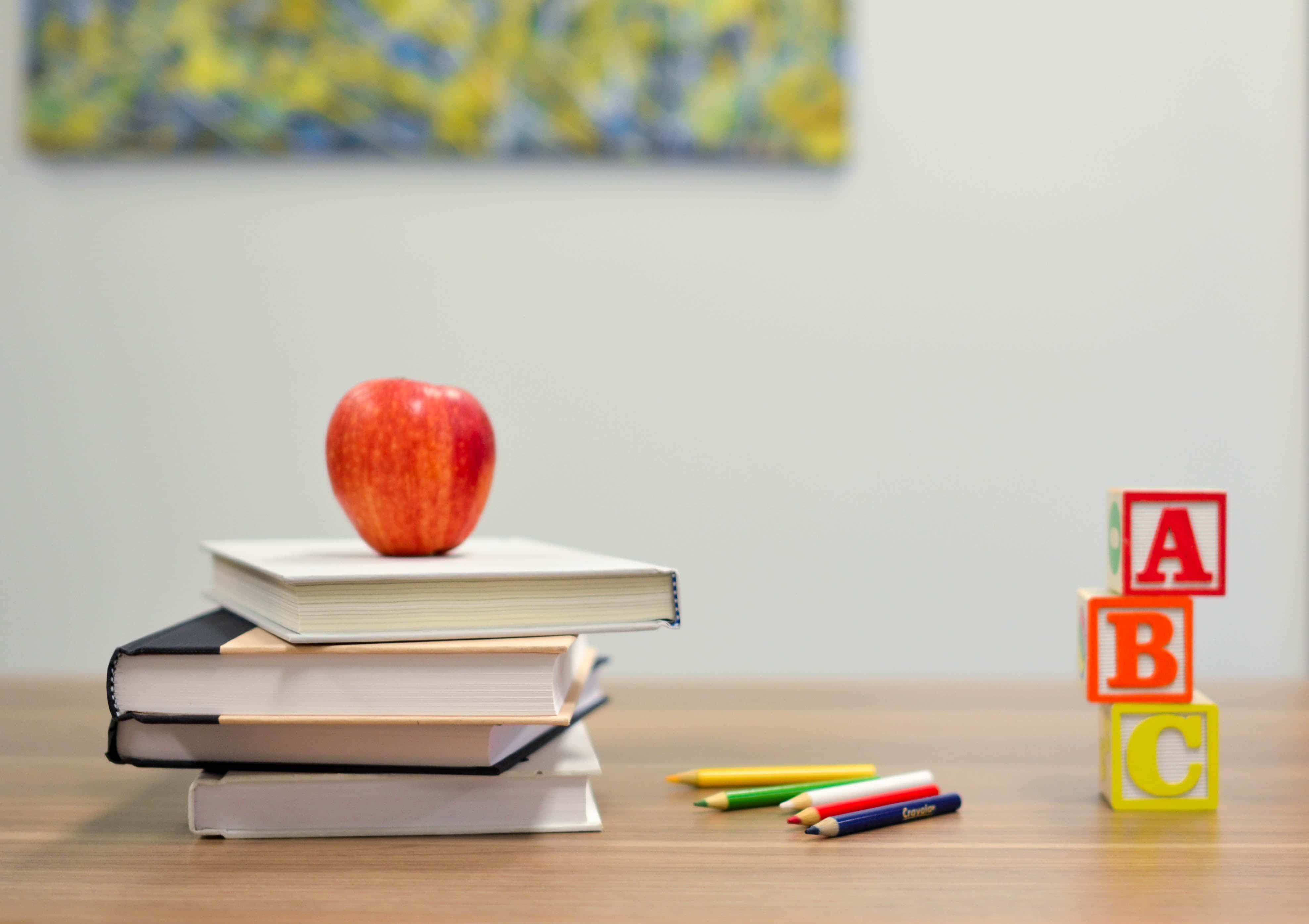 INDIANAPOLIS  — Indiana House Republicans would give a slight increase in funding to Hoosier schools under a budget proposal.
Gov. Eric Holcomb had proposed 2 percent increases. Democrats argue those proposals aren't enough to adequately boost teacher pay.
The plan advanced Tuesday by the GOP-controlled House Ways and Means Committee would increase school funding by 2.1 percent the first year and 2.2 percent the second year of the new two-year state budget.
Photo by Element5 Digital on Unsplash