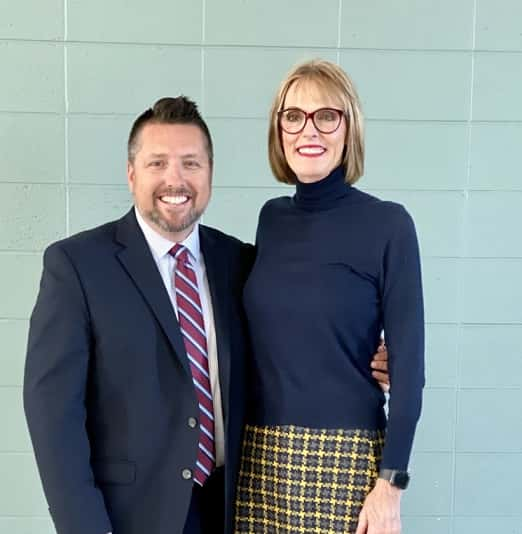 SULLIVAN, Ind – On Friday (11/19/19) the City of Sullivan hosted Indiana's Lieutenant Governor Suzanne Crouch at the Sullivan Civic Center for a celebratory luncheon and round-table discussion. Topics for the day included the scope of projects completed and upcoming that the city has initiated through grant funds, local funds and fundraising efforts. 

"I truly enjoy visits to our dedicated rural communities and am proud to highlight the hard work they are doing every day to enhance the quality of life for their residents" says Crouch. "I commend Mayor Lamb and all the local partners involved for collaborating and working together to bring Sullivan to the Next Level."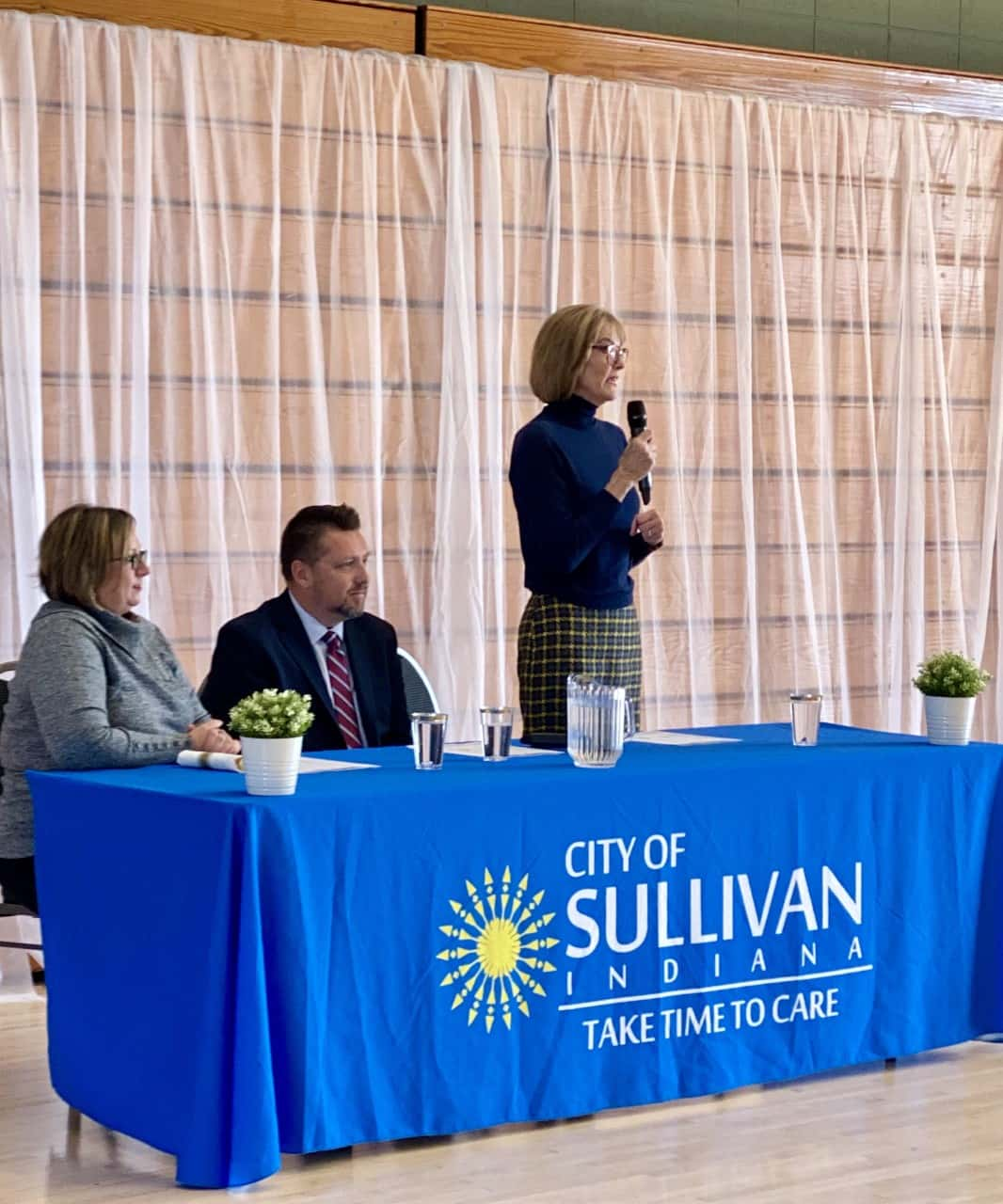 Sullivan Mayor Clint Lamb gave a presentation that highlighted the city's continued vision, the work being done and a plan of action for upcoming projects during the next four years of his term, specifically centered around Sullivan's Central Plaza. 

"Sullivan is thrilled to have had the opportunity to host Lt. Governor Crouch and show her firsthand the growth and revitalization the city has underwent in recent years," states Mayor Lamb. "Her dedication to rural communities is a significant factor in our successes and we can't thank her enough." 

Mayor Lamb gave a special thanks to those involved who have helped move the community projects to fruition. Attendees included state and federal officials, utility company representatives and local business leaders. 
cover photo Sullivan Mayor Clint Lamb and Lt. Governor Crouch