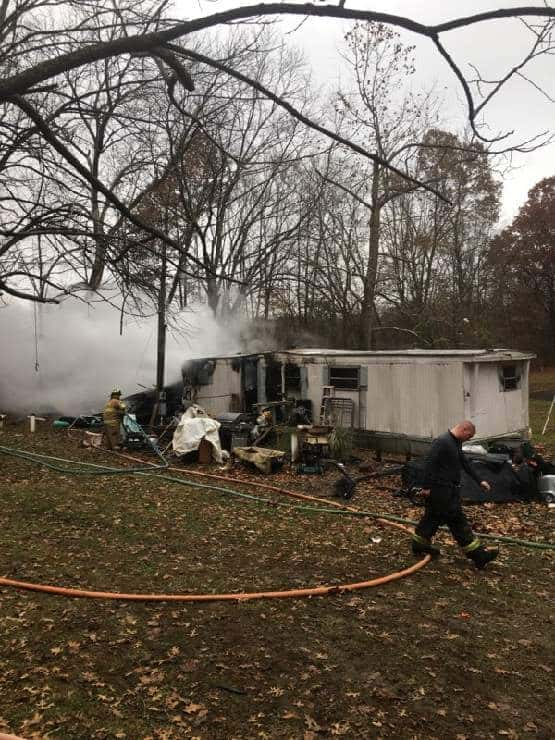 VIGO COUNTY, Ind. – Investigators are looking for the cause of a fire Monday afternoon in eastern Vigo County.
It happened around at a home in the 9300 block of Pettiford Avenue north of Seelyville.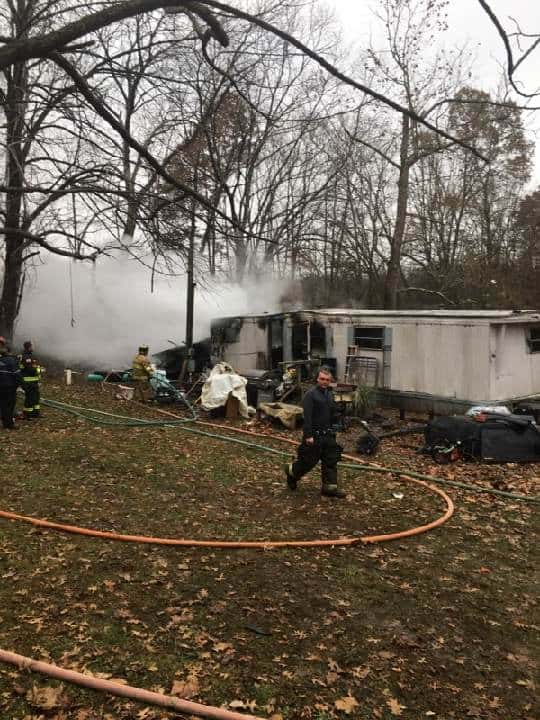 Fire officials say no one was home at the time of the fire and no injuries were reported.
The family that lived in the residence appears to have lost everything.
Several area fire departments responded to the scene.