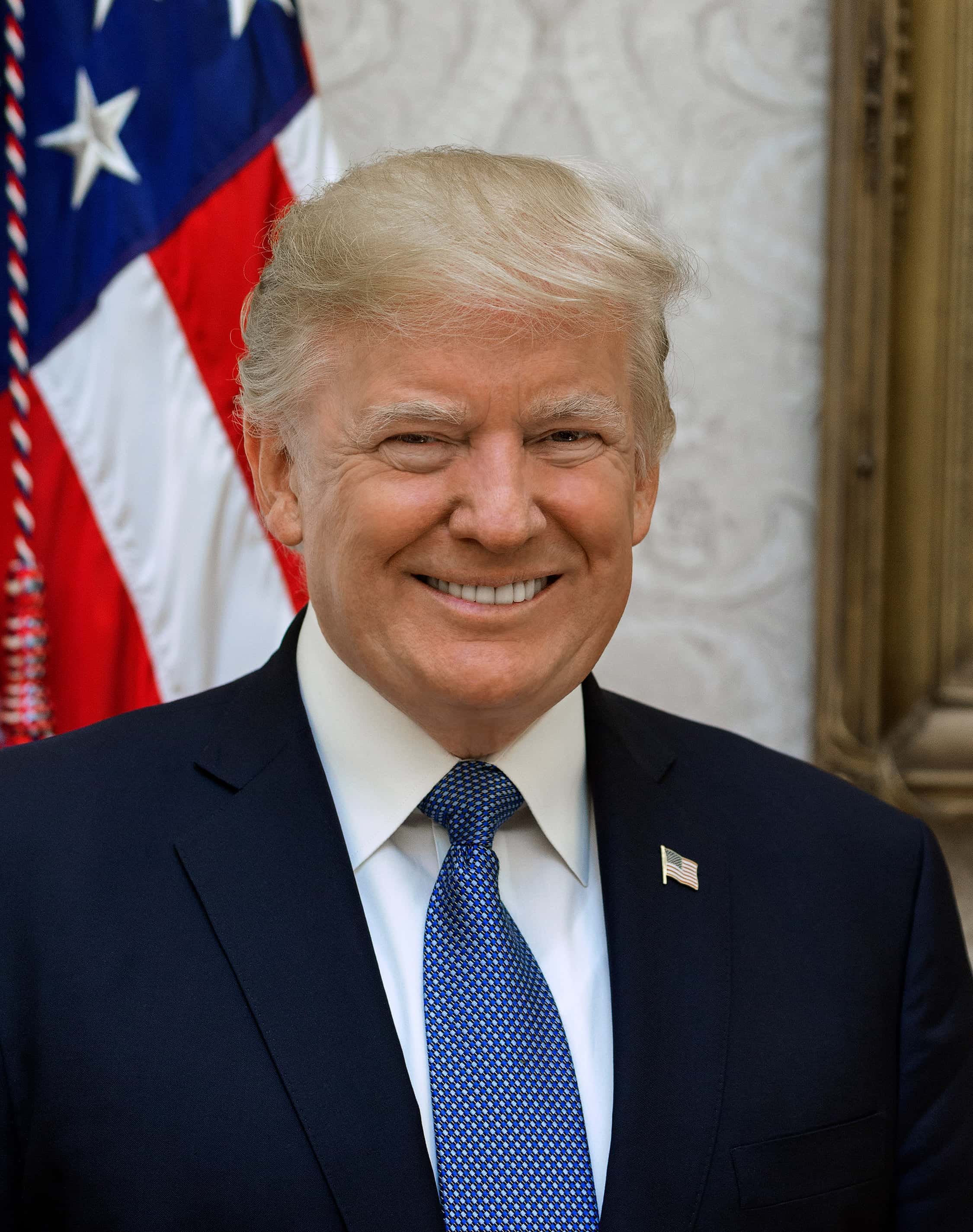 MUNCIE, Ind.–Hoosiers haven't changed their minds about Pres. Trump, even with the testimony in the public impeachment hearings. The Ball State/Old National Bank Survey, a telephone survey of 600 adult Hoosiers, found that 52 percent of those responding approved of the job he is doing as president, compared to only 40 percent who disapproved.
"Given Trump won Indiana by 19 points in 2016, he will likely win Indiana again, even if his support erodes somewhat," said Charles Taylor, a Ball State political science professor. "Indiana adults as a whole are a little more approving of the nation as a whole."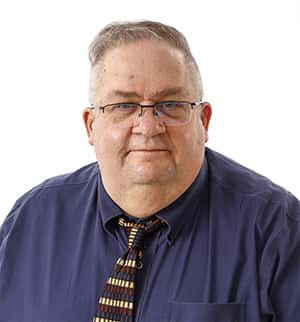 He said that most Democrats and Republicans have already made up their minds, and they're sticking with it
"Partisan attitudes have hardened, but independents are more closely divided and, perhaps, more open to being persuaded one way or the other as a result of the hearings and news coverage of them," said Taylor
Taylor said for the president to lose Indiana, support for him here would have to erode enormously, but the consequences of the impeachment hearings may be in one side or the other losing Congressional elections.
"Some of these Congressional races that have become more compeititve since last time, it might make an impact there."