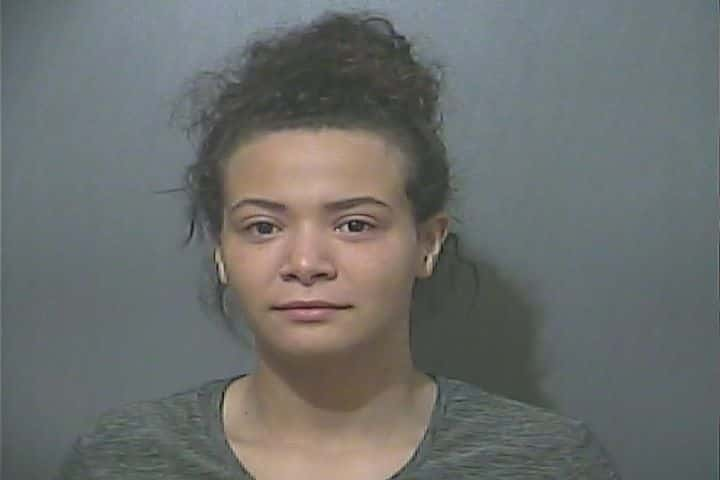 TERRE HAUTE, Ind. – A Terre Haute woman has been sentenced for time served for lying to Police investigating the death of a Terre Haute Officer.
Judge John Roach sentenced Lakrista Julian to one year, suspended to formal probation.
She will receive credit for time already spent on home detention.
She will be supervised on formal probation for the remainder of the one year sentence.
In October, Julian entered a guilty plea to Obstruction of Justice.
Police arrested Julian at her Garden Quarter apartment in May of 2018. The complex is where the fatal shooting of Terre Haute Police Officer Rob Pitts took place. Officer Pitts was investigating the murder of Robert Paulie Olson at the time he died. Police said Julian helped the murder suspect, Christopher Wolfe. They also allege she lied to them during the investigation.