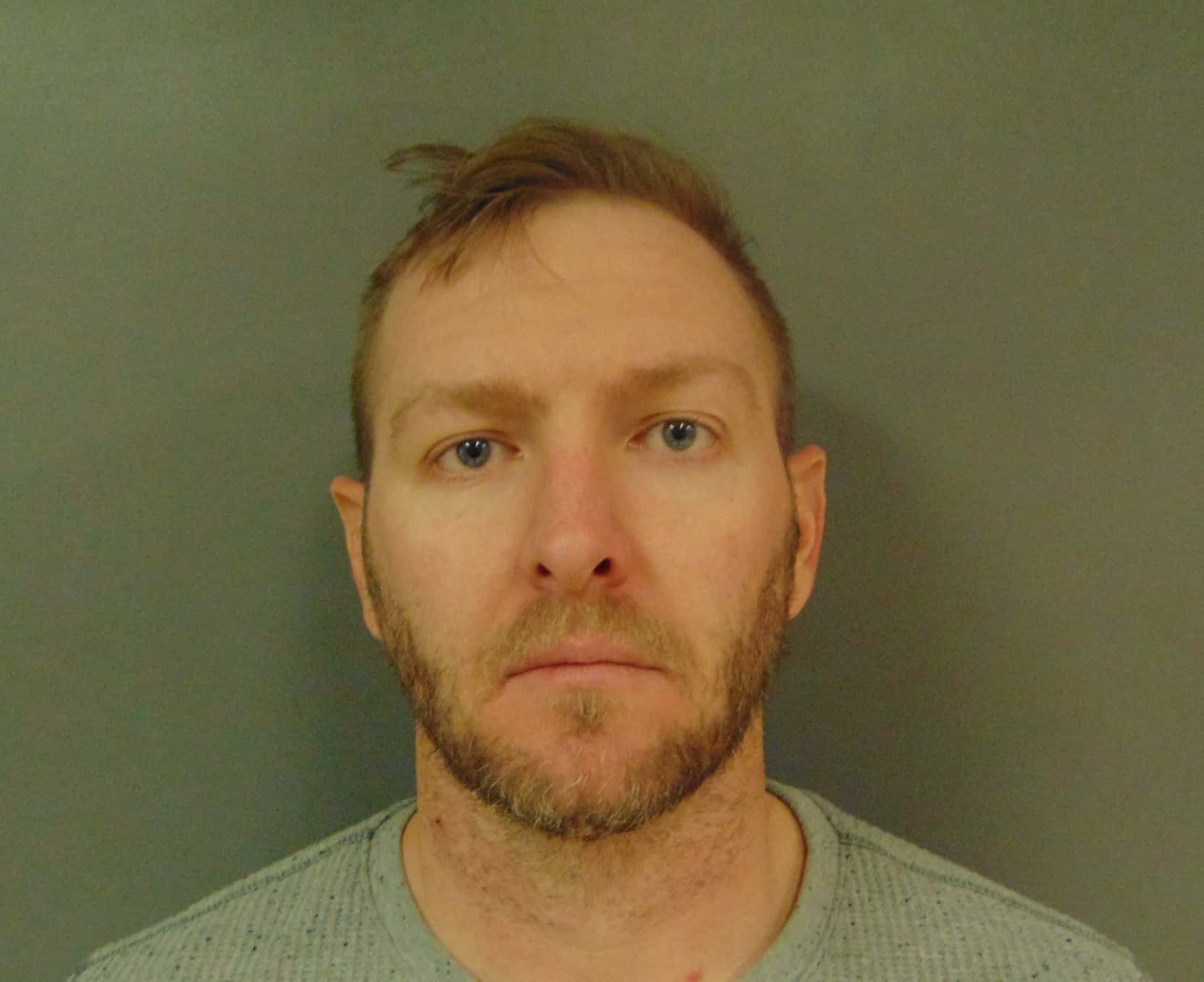 VERMILLION COUNTY, Ind – The Vermillion County Sheriff's Department reports that 32-year-old Randall Blake Copeland of Brownsburg, Indiana was arrested on active Vermillion County Warrants for 7 counts of Home Improvement Fraud and 7 counts of Theft.
Copeland was arrested in Boone County Jail brought back to the Vermillion County Jail where he is being held without bond, pending his initial hearing.
Sheriff Mike Phelps says that this case stems from the damaging storm that hit Vermillion County in May.  Copeland and his company, Damage Solutions LLC, signed contracts with residents of Clinton and Fairview Park and accepted over $120,000.00 in insurance money for roof, siding, gutter, window, and other work, but never completed the work.
In one case, Copeland hired another contractor from Indianapolis to complete some of the work on a single home in Clinton but hasn't paid that contractor.
Copeland has similar charges in Boone and Hendricks Counties.
The Vermillion County Sheriff's Department is currently working with the Indiana Attorney General's Office on this case.