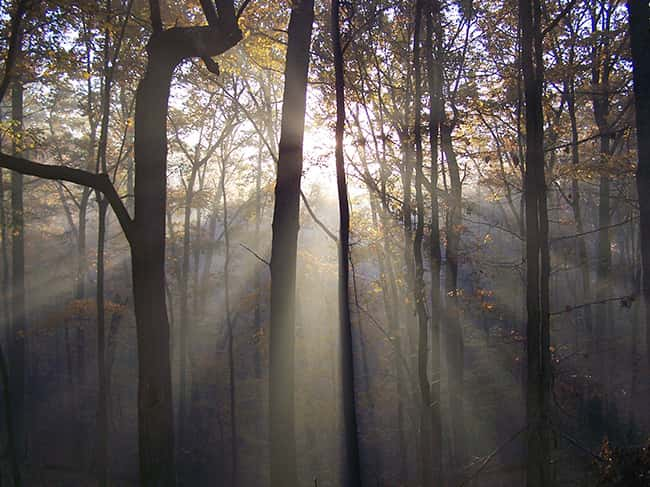 BEDFORD, Ind.–Some of the trees in Indiana's Hoosier National Forest are protected, for now, under the Roadless Rule. But, if Alaska's governor gets his way, that rule could be quickly eroded and could open some of Indiana's most remote forests to logging.
"There are a few remaining roadless areas in the Hoosier National Forest…that were protected by that policy," said Jim Furnish, former deputy director of the U.S. Forest Service.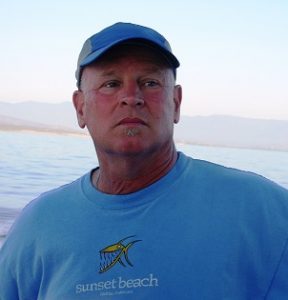 He said the Roadless Rule, which went into effect in 2001, is meant to protect areas where no roads have yet been built. The goal is to preserve that area of forest, in part so the trees can continue to produce oxygen and filter out carbon dioxide. He said about two percent of the country's trees are protected. or 58 million acres.
"The Roadless Rule went through protracted litigation, year aftter year, and finally was vindicated in the courts," he said.
But, Alaska is asking to be taken out from under the rule, so areas of the Tongass National Forest can be opned up for logging. Furnish said that will upset the environmental balance, affecting the salmon harvets, which is vital to the state's economy. But, it also means something for other states, like Indiana, with protected trees.
"That precedent, if it were to filter down to other states, it could threaten to undermine the whole road-less concept," he said.
Just under 200,000 acres could be affected in this state.
Furnish said he believes people who love forests and appreciate having some land remaining untouched, should contact the federal government during the nine days left in the public comment period, on the Tongass National Forest website.