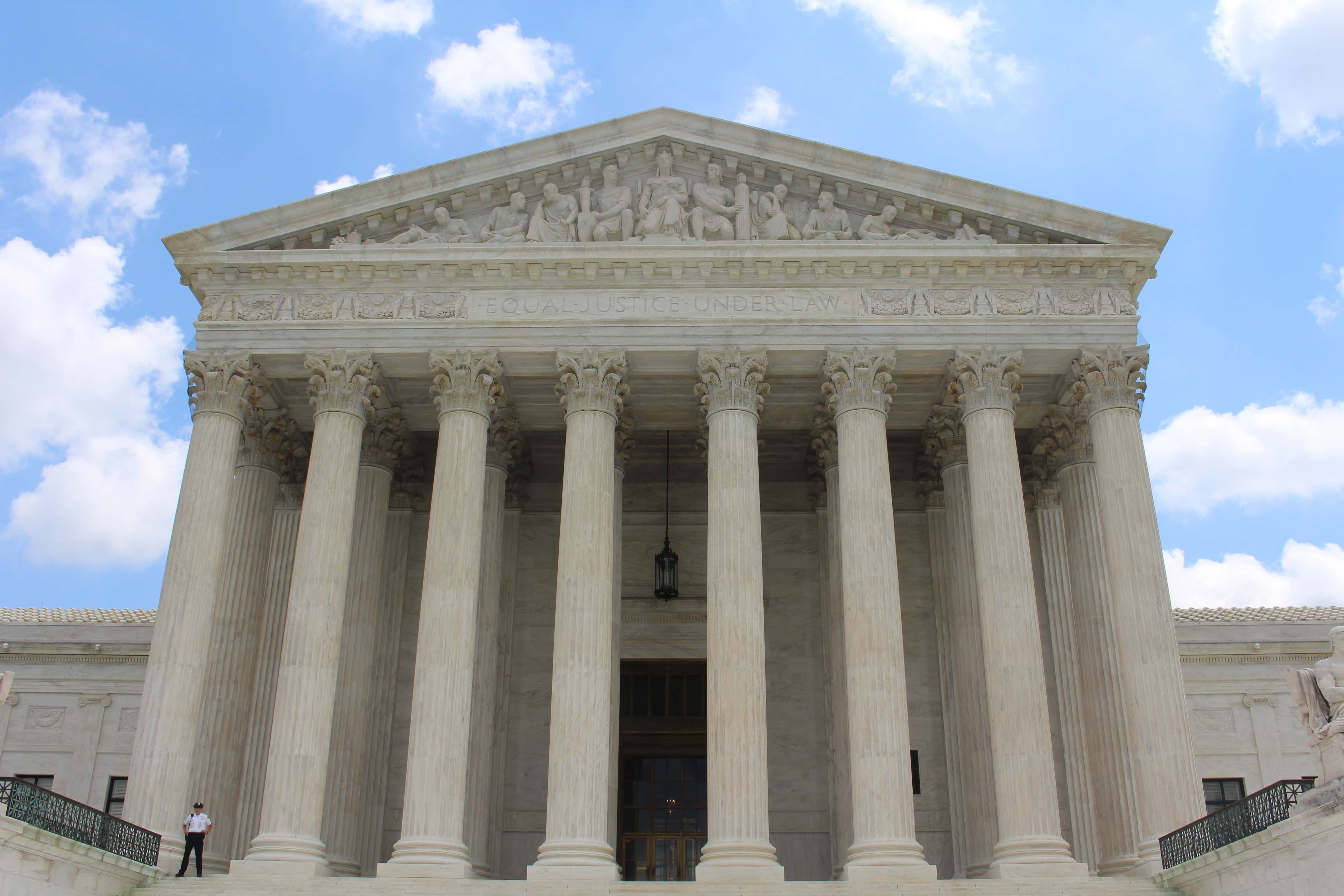 WASHINGTON — The Supreme Court has blocked the restart of federal executions at the Terre Haute Federal Prison.
The justices denied the administration's plea to undo a lower court ruling in favor of inmates who have been given execution dates. The first of those had been scheduled for Monday (12-10-19), with a second set for Friday (12-13-19). Two more inmates had been given execution dates in January.
U.S. District Judge Tanya Chutkan in Washington, D.C., temporarily halted the executions after some of the chosen inmates challenged the new execution procedures in court.
Federal executions are likely to remain on hold at least for several months, while the appeals court in Washington undertakes a full review of the Chutkan's ruling.
The Supreme Court justices directed the appeals court to act "with appropriate dispatch."
Justice Samuel Alito wrote in a short separate opinion that he believes the government ultimately will win the case and would have set a 60-day deadline for appeals court action. Justices Neil Gorsuch and Brett Kavanaugh joined Alito's opinion.
Photo by Claire Anderson on Unsplash