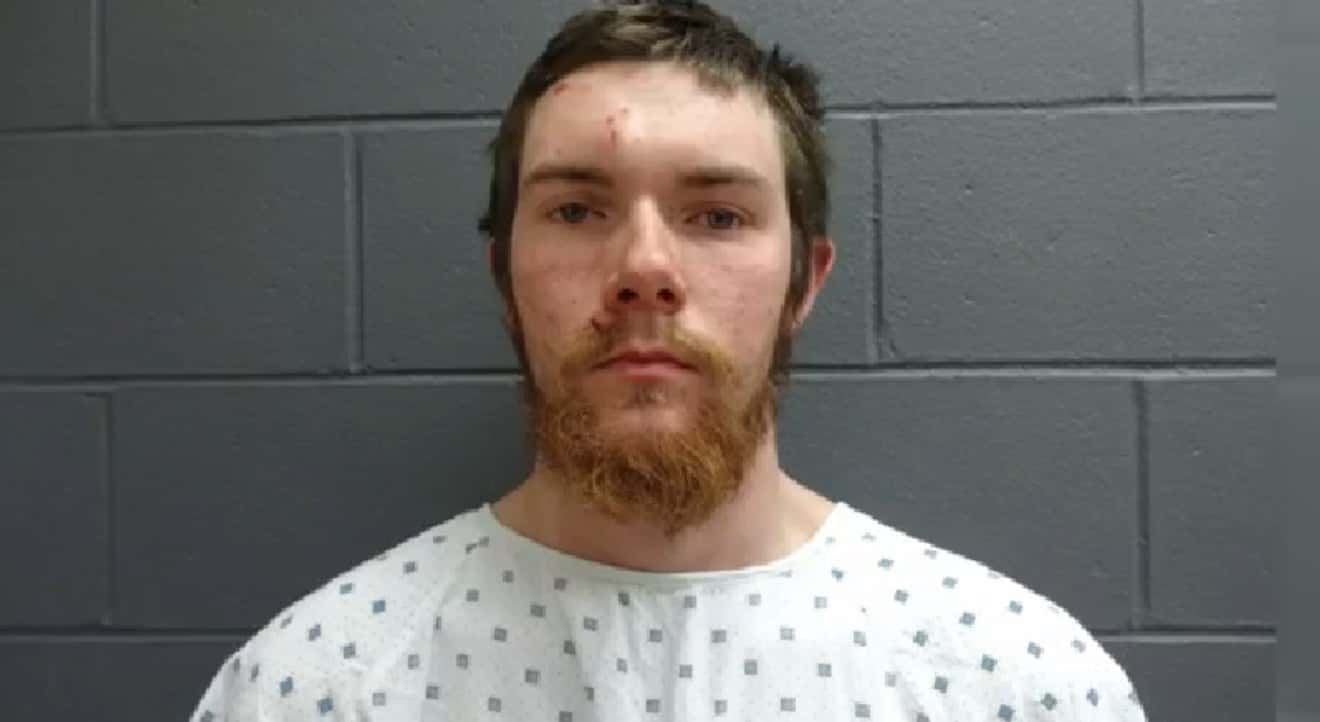 BRAZIL, Ind.  — A man convicted in Clay County for driving under the influence resulting in death was in court Wednesday.
Dylan Thompson has been on probation since December of last year after receiving a three year sentence for the 2016 drunk driving crash that claimed the life of 29-year-old Morgan "Brittany" Pritchard.
He is accused of driving on a suspended license in another county.
The probation office has now filed a petition to revoke his probation.
He will be back in court in March next year.