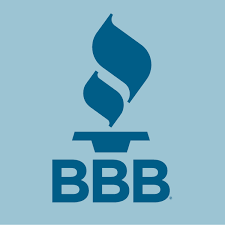 INDIANAPOLIS – That rental home that looks perfect for you might be a scam:
The Better Business Bureau says it averages about 300 fraud complaints a year about rental property. Central Indiana president Tim Mansicalo says con artists may copy a photo of an actual property, then ask you to send the first month's rent in advance.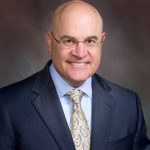 A survey by the rental platform Apartment List finds 85-percent of people looking for rentals spot something fishy before handing over any money. Mansicalo says to be suspicious if the owner offers excuses for not meeting in person or not letting you tour the property. He says another red flag is a request for unusual forms of payment, like wire transfers. And as with other consumer scams, he says a price that seems too good to be true probably is exactly that.
It's hard to say exactly how common rental scams are. The Apartment List survey found five-million people report being scammed, but that includes things like not getting the amenities they were promised. And the F-B-I says consumers have lost 38-million dollars to rental scams this year alone, but those numbers include timeshare scams.
The B-B-B says fraud is less of an issue on vacation rental sites like Airbnb, which requires its hosts to register and doesn't forward your full payment until you've actually moved in. But Mansicalo says con artists stalk those sites too, trying to lure you off the site to make contact privately with an offer of a discounted price.