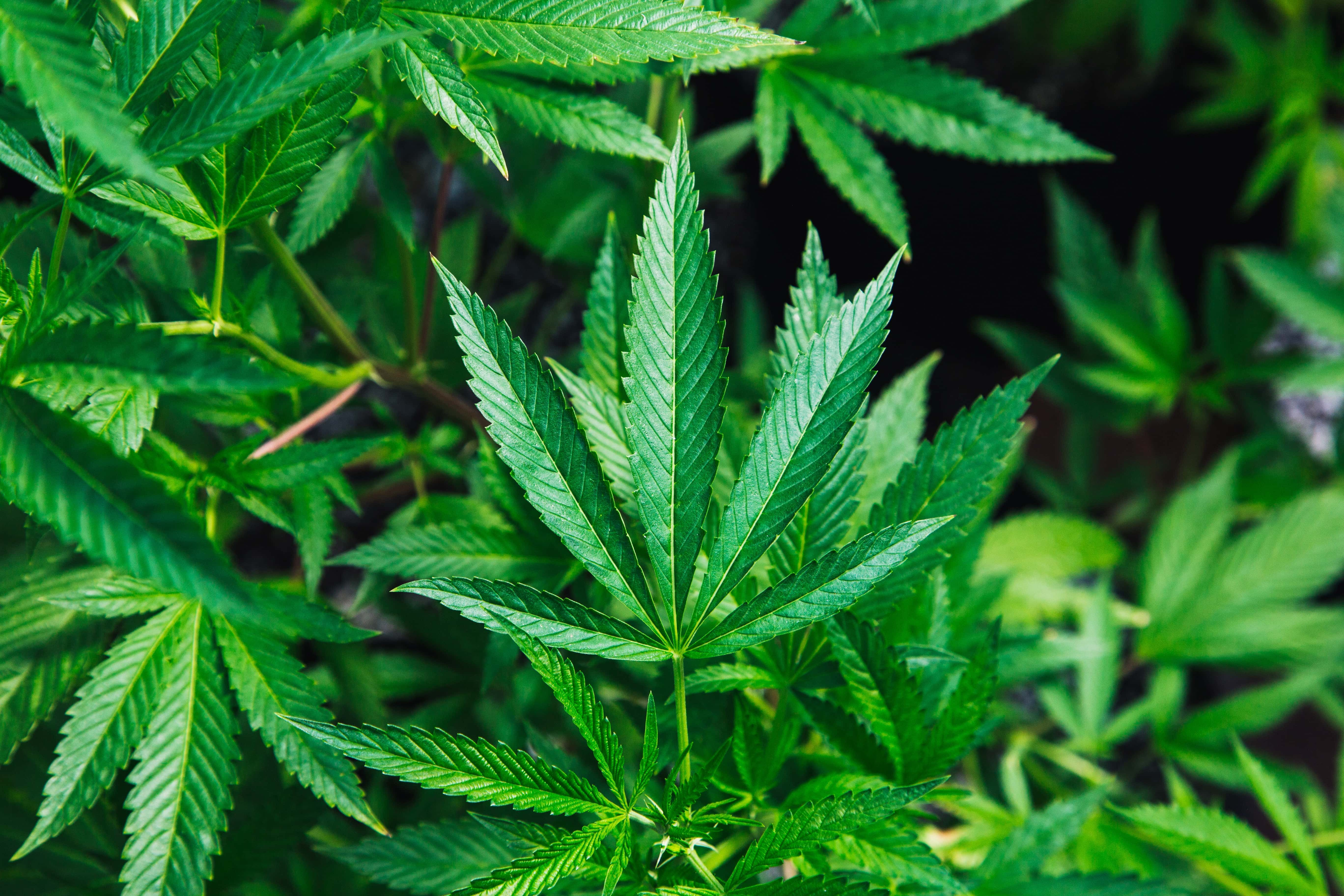 SPRINGFIELD, Ill.  — Illinois officials have approved two more marijuana cultivation centers ahead of the start of legal recreational sales on January 1st.
The two new sites in Albion and Shelbyville, brings the total number of cultivation centers in the state to 16.
Legislation signed earlier this year by Gov. J.B. Pritzker allows those who are 21 and older possession of up to 30 grams (1.05 ounces) of cannabis flower and up to 5 grams (0.17 ounces) of cannabis concentrate.
State officials have estimated cannabis sales could generate $250 million for Illinois by 2022.
Photo by Rick Proctor on Unsplash