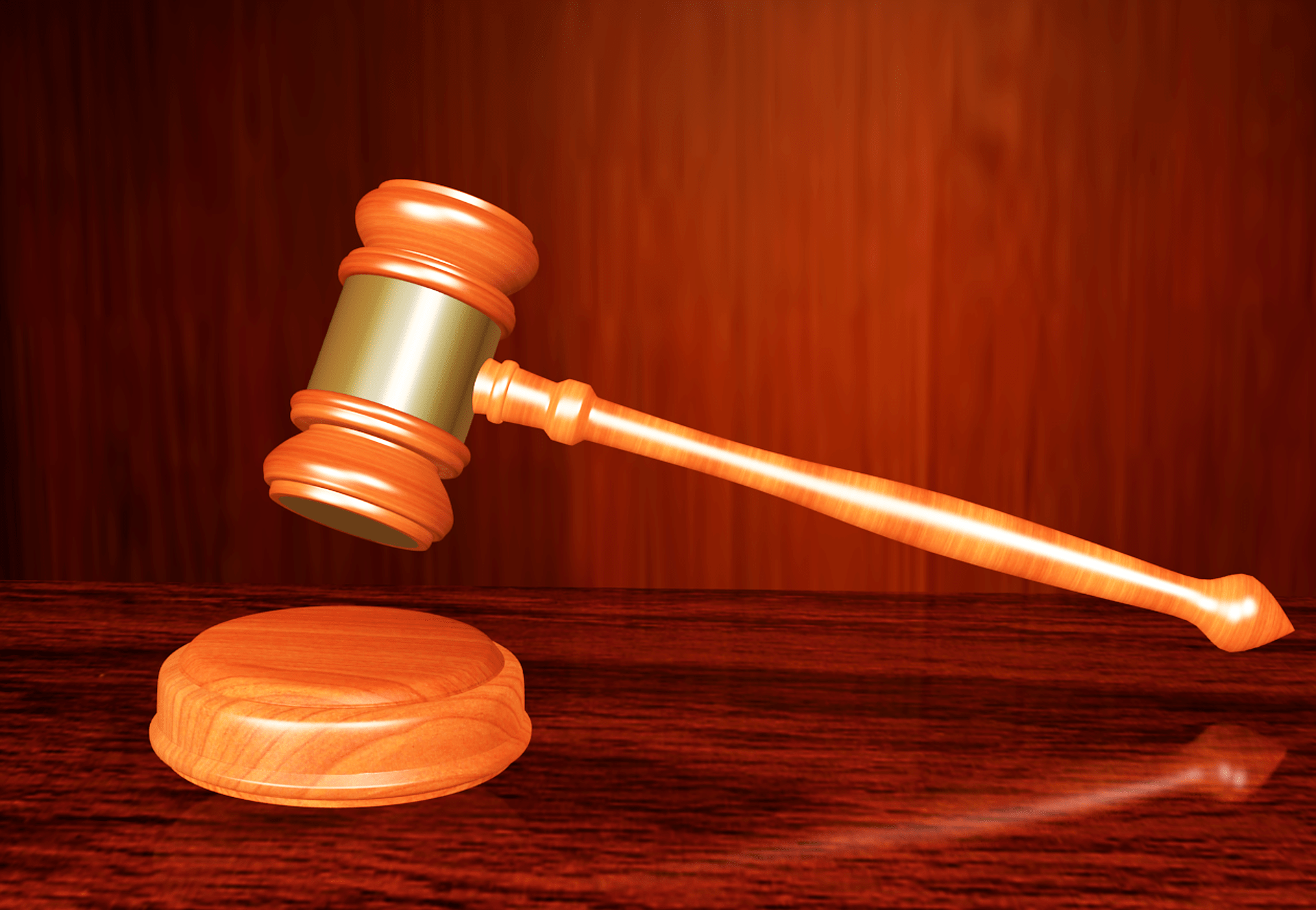 CLAY COUNTY, Ind. – A truck driver from Las Vegas appeared in Clay County Court Wednesday in connection to a fatal crash that happened back in July.
Indiana State Police say that Amehadari Desta's semi had an issue and was broken down on I-70 and instead of pulling over to the shoulder, he stopped in the middle of the driving lane.
Police say that as he was setting up warning triangles on the highway which caused traffic to slow considerably, another semi didn't slow down, and hit an SUV killing two people.
Desta was allegedly responsible because he didn't pull to the shoulder.
In court Desta a not guilty plea to obstructing traffic resulting in serious bodily injury.
He will be back in court on March 2.
Image by Anna Varsányi from Pixabay