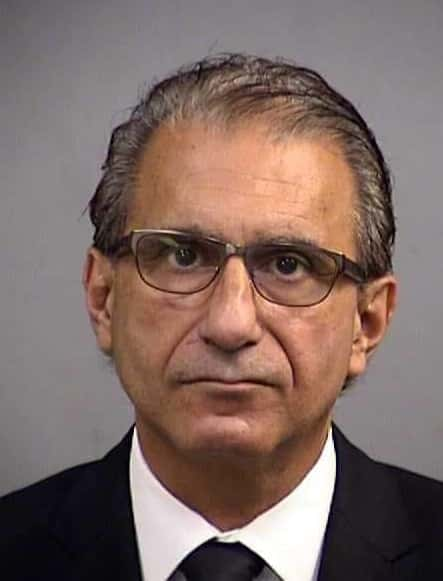 INDIANAPOLIS, Ind. – Former Vigo County School Corporation Superintendent Danny Tanoos wants to take his case to the Indiana Supreme Court.
On Friday, Tanoos asked for a continuance and that request was granted Monday.
Court documents show Tanoos' attorneys intend to file a petition to transfer the case and ask the Indiana Supreme Court to accept the jurisdiction of the case.
Tanoos is accused of accepting gifts in exchange for awarding contracts with the Vigo County School Corporation.
He faces changes in Marion County.
His next court appearance is set for March 18.