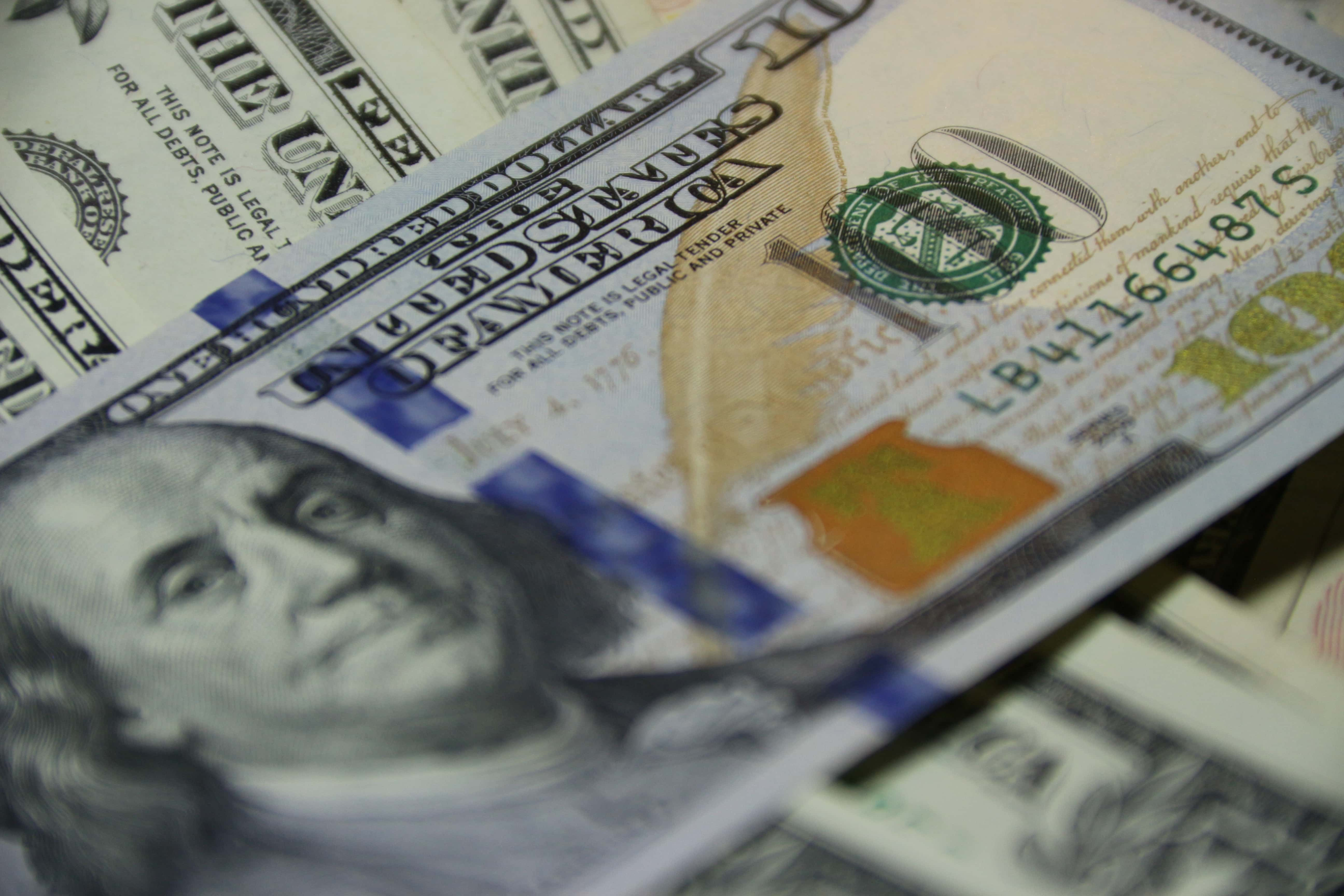 INDIANAPOLIS – 300-million dollars in extra spending on university buildings is on its way to the Senate.
The buildings on five university campuses and Ivy Tech's Columbus campus were already in the budget, but would have been paid for with bonds. When Indiana closed the last fiscal year with a bigger than expected surplus, Governor Holcomb asked legislators to authorize paying cash up front instead.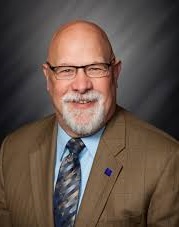 Holcomb says the change will save five-million dollars a year in interest. And House Ways and Means Chairman Tim Brown (R-Crawfordsville) says budgeters will have an additional 25-million a year from the money which would have had to be set aside for the principal.
House Republicans made one change to the list of projects, funding buildings at I-U and Indiana State instead of a new swine barn at the State Fairgrounds. Administration officials say they're on board with the revised list.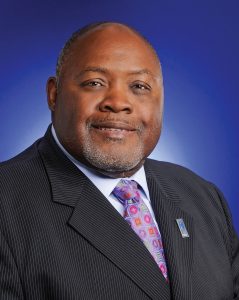 11 Democrats joined Republicans in voting for the plan. Other Democrats argue floating bonds as originally planned would mean more money now to spend on other things. Indianapolis Representative Greg Porter argues the state should be using its surplus on people, not buildings. He says the money could have been earmarked for teacher pay or statewide preschool, or simply kept in reserve to trigger the state's rarely used automatic rebate to taxpayers.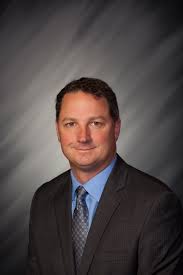 House Speaker-elect Todd Huston (R-Fishers) rejects Democrats' argument that the state should take advantage of its strong bond rating. He says an over willingness to go into debt has burned borrowers from credit-card holders to Indiana's neighboring states. He says the state should be strengthening its future financial position by reducing its debt load, not putting money into items which will have to be funded again in future budgets.
Photo by Vladimir Solomyani on Unsplash