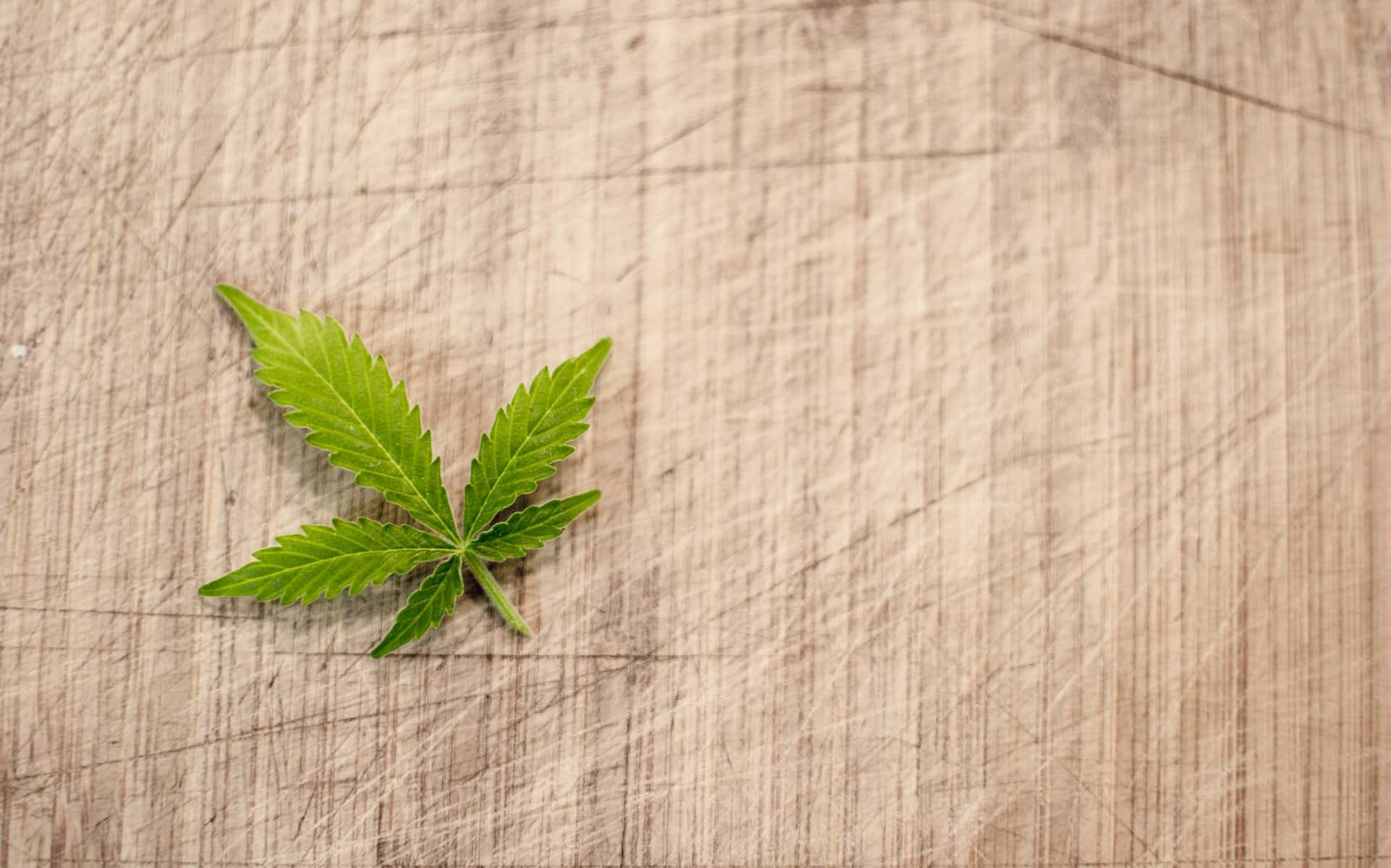 WEST LAFAYETTE, Ind. — The U.S. Department of Agriculture has received Indiana's state guidelines for the legal and regulated production of hemp, and start reviewing them.
The state submitted the plan — which establishes the requirements for growing, licensing, and testing hemp — on December 26.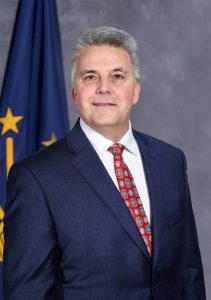 "It gives the overall industry some certainty about the rules of the game," Bruce Kettler, director of the Indiana State Dept. of Agriculture, told Inside Indiana Business. "Farmers will know what they have to do and how it has to be done because it will be a regulated industry."
The U.S. Department of Agriculture extended the federal comment period to January 29. That means the Indiana Department of Agriculture, along with hemp growers, can give comments to the USDA about the rules and regulations, and anything they might want changed.
Congress passed the federal Farm Bill in 2018, redefining hemp as a legitimate agricultural commodity. Hemp has very low concentrations of THC, the substance in marijuana that can make someone high.
The IOSC says the 2020 growing season will continue to be a research year in Indiana, which limits the number of hemp growers in the state. In 2019, the state issued 100 licenses for hemp production and growers harvested about 3,500 acres of hemp.