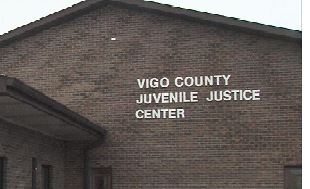 TERRE HAUTE, Ind. – Vigo County Sheriff John Plasse reports that a high school-aged girl is expected to recover after an attempted suicide at the Vigo County Juvenile Center.
The teen apparently tried to hang herself around 10:30 Thursday morning.
A detention officer saw the girl and was able to get her down.
She was alert and talking but was transported to a local hospital o be check out as a precaution.
Officials will be reviewing procedures and the facility.