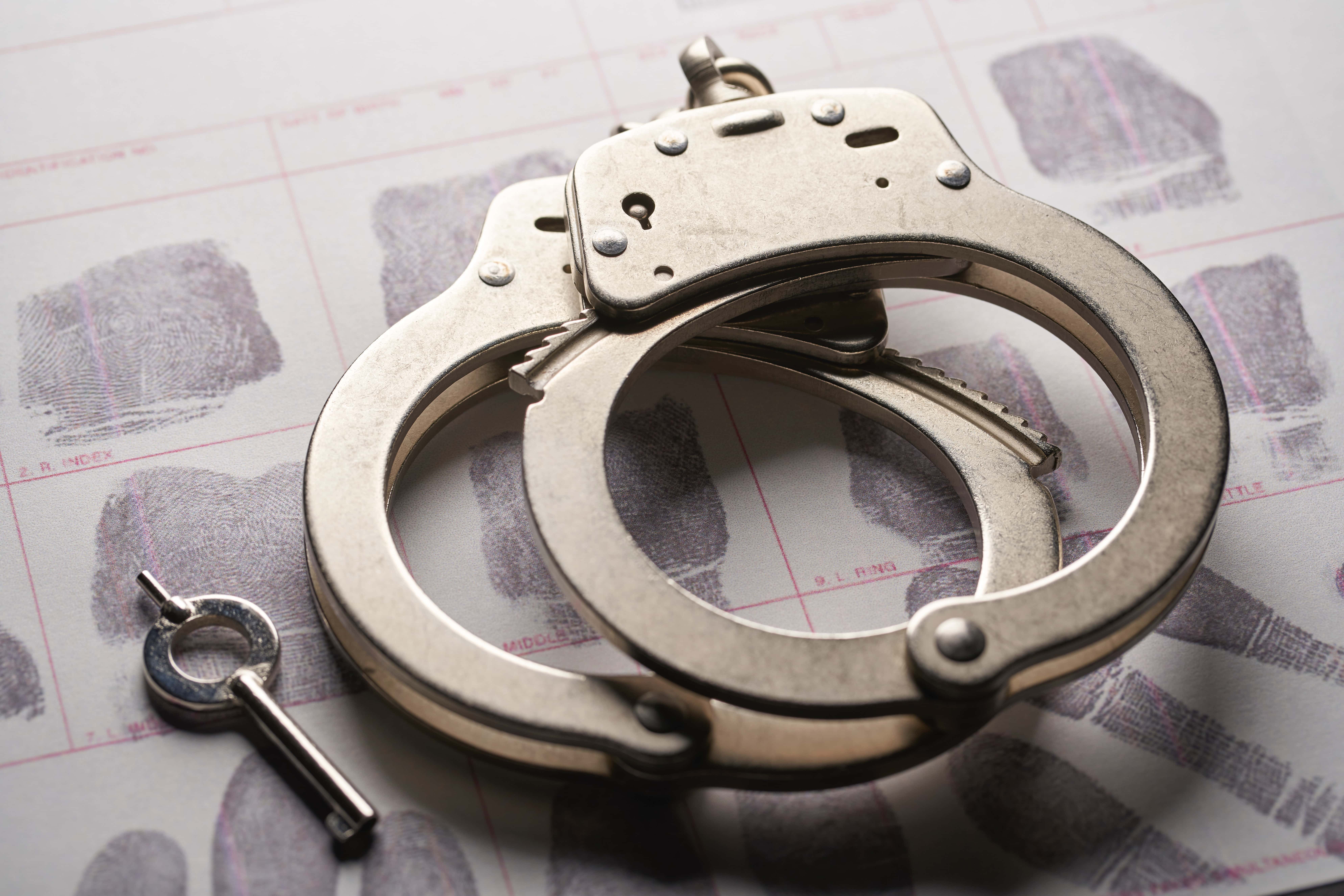 TERRE HAUTE, Ind – Terre Haute Police and the Vigo County Drug Task Force made a major drug arrest Thursday.
Officers intercepted a parcel containing approximately 20 pounds of methamphetamine.
The package had an estimated street value of nearly $150,000.
Officers arrested Robert Dean on charges of dealing methamphetamine and possession of a handgun by a convicted felon.
Cover Photo by Bill Oxford on Unsplash