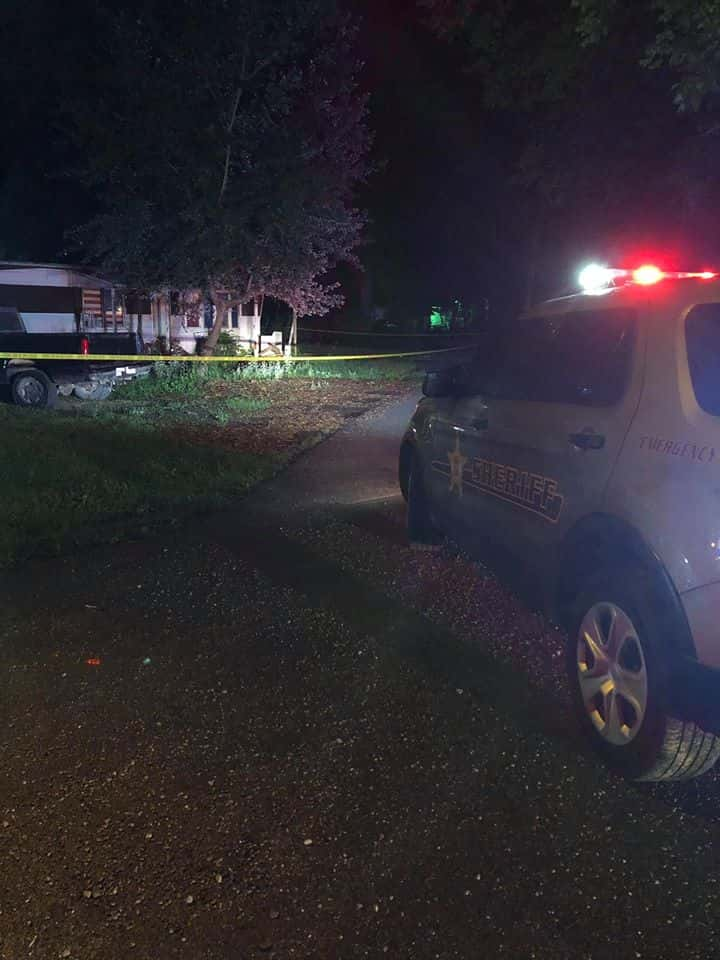 HYMERA, IN – Just after 10:00 p.m. Friday evening, Sullivan County  911 dispatch received a call of shots fired, with a man down in Hymera.
Officers say that 33 year old Trenton Keller of Jasonville had been shot multiple times after an argument with 33 year old Dustin Turley also of Jasonville.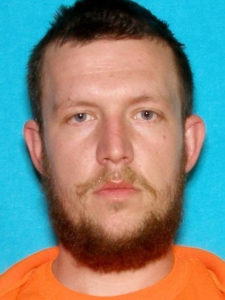 Keller is being treated at Methodist Hospital in Indianapolis.
A warrant has been issued for the arrest of Turley on a charge of attempted murder and police are actively searching for him. If you have any information that might help you are asked to contact your nearest law enforcement agency.
The Sullivan County Sheriff's Department and Indiana State Police are handling the investigation.
Cover Image 7/31/20 Hymera shooting scene. photo provided by Sullivan County Sheriff Clark Cottom