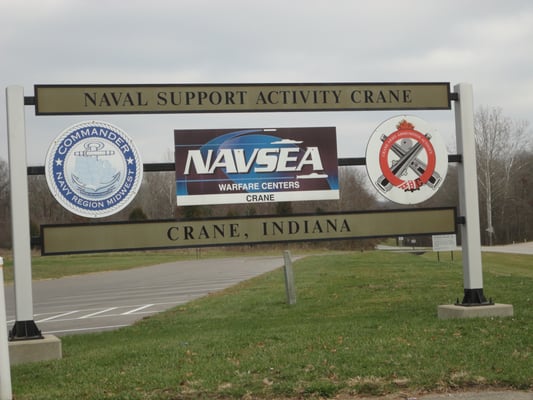 CRANE, Ind.–Crane plans to hire several hundred people. The Naval Surface Warfare Center, Crane Division has gotten over $1 billion in contract work for the military in 2020, and the benefit to Hoosiers is the need for more workers.
The installation plans to hire around 300 people, and will hold a virtual job fair on Oct. 22.
"They have hired 1,100 people at Crane in the last three years," said Gerry Dick, with Inside Indiana Business, "looking to hire another 300 in the year ahead."
Dick said the need for more workers at Crane indicates two things: 1. The state is investing in defense, and 2. Some companies are hiring despite the pandemic.
"We have learned how to operate with a large percentage of our workforce in a virtual type environment," said Angie Lewis, Crane Corporate Operations Department director.
She said Crane's workforce is focused on science and technology.
"We are hiring electrical engineers, mechanical engineers, computer engineers, computer scientists. We also hire electronic technicians and a lot of business professionals, as well," she said.
Dick said that Crane's hiring push could also be part of an indicator that Indiana's unemployment rate is improving and that people are going back to work in many industries.
"So, there's still a lot of people unemployed, but companies are beginning to come back to life, including in these important industries like manufacturing," he said. "Crane and what's happening there, Angie's List they're hiring people because their business has been impacted in a positive way."