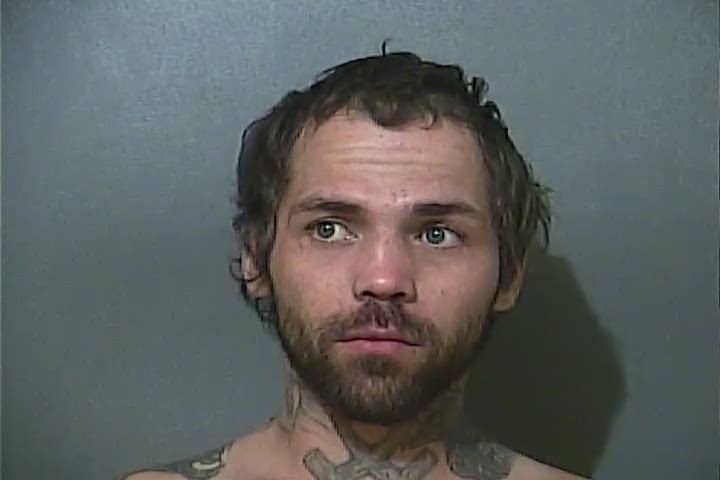 TERRE HAUTE, Ind – Monday afternoon around 4:15 pm Terre Haute police were called to the 400 block of south 3rd street about a persons that was stabbed.
Officers say that a man allegedly stabbed the victim in the face prior to fleeing on his bicycle.
Officers found the suspect, 31-year-old Kenneth Baldwin and arrested him after a short foot pursuit.
Baldwin was charged with aggravated battery, resisting law enforcement, and intimidation.
The victim was transported to a local hospital to be treated for injuries.
Bladwin is being held without bond and is scheduled to make his first court appearance tomorrow ( 10/13/20).