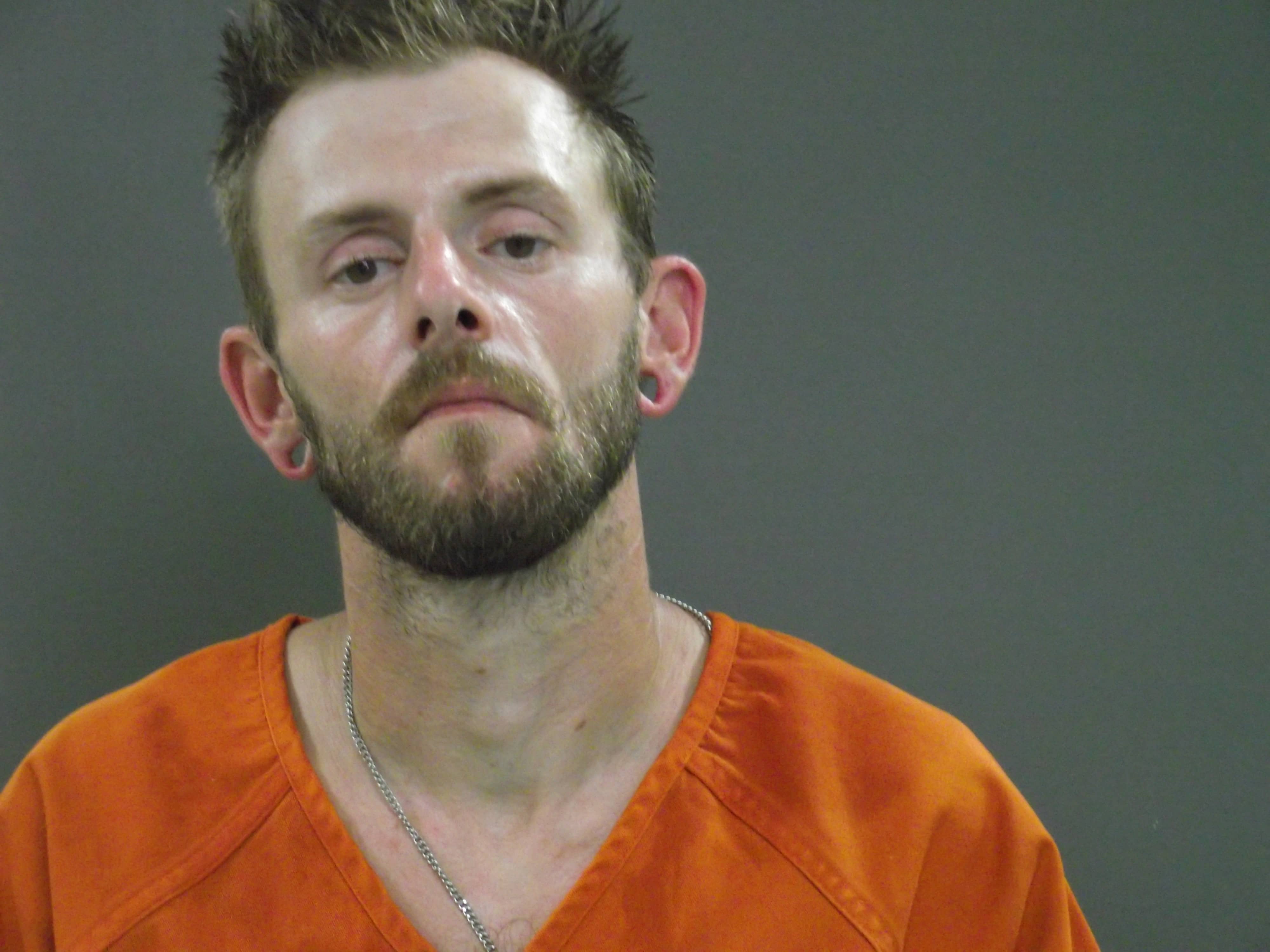 PARKE COUNTY, Ind – On Sunday (10/11/20) Parke County Deputies were called to a two-vehicle head-on crash on US 36 near SR 59.
Police say that 32-year-old Shane M. Crabtree of Rockville was westbound on US 36 when he crossed the center line and collided with a pickup truck.
The driver of the pickup, Christopher Chase, and his passenger, Thomas Chase, were both taken to an area hospital to be treated for unknown injuries.
Crabtree was arrested for Operating While Intoxicated Resulting in Serious Bodily Injury. His bond was set at $8,000 Cash Only.