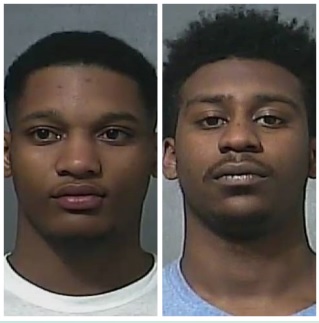 VIGO COUNTY, Ind – Trial dates have been set for early next year for two men on charges of kidnapping, criminal confinement and armed robbery.
On October 1st, 24 year old Terrell Bean, of Harvey, Louisiana, and 20 year old Justin Merriweather, of Terre Haute, allegedly robbed and beat a man and took his phone in the area of 13th and Third Avenue.
The victim told police he had gone to a house in the 2800 block of Fenwood Avenue to pick up a girl who he had been messaging on Snapchat. When the victim went to the house Bean and Merriweather allegedly got into the car, displayed pistols, stuck the victim, demanded he take them to his home to get them money.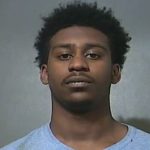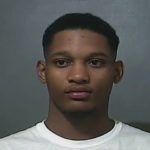 Instead the victim went to his mother's house and she then chased the two suspects away.
The victim followed the suspects and told police their location.
Bean and Merriweather are each held with bond set at $75,000, no 10 percent allowed and will stand trial February 22nd.