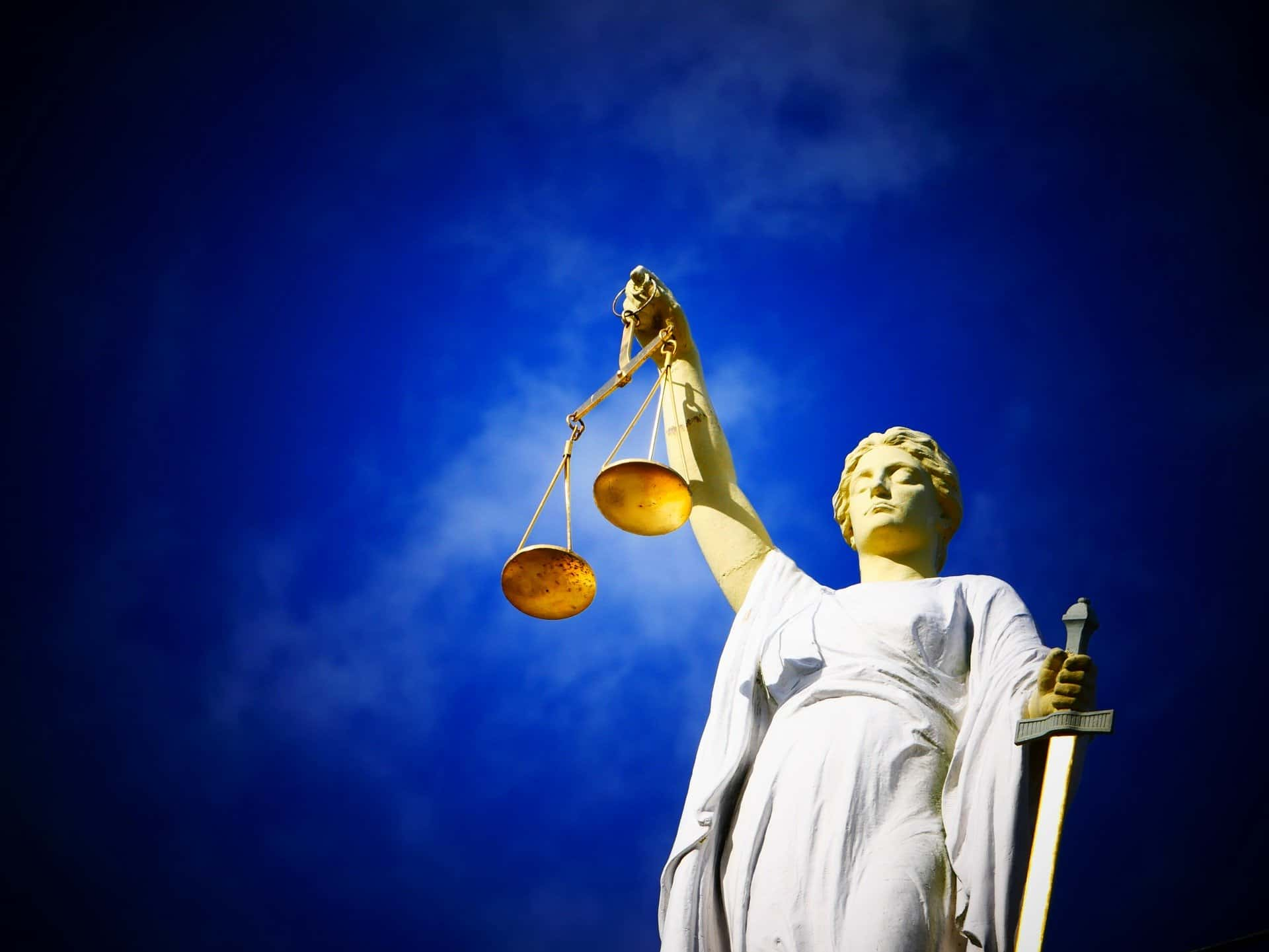 VIGO COUNTY, Ind – A Terre Haute man has been acquitted of child molestation after several hours of jury deliberations Thursday.
54 year old James Stewart was arrested and charges were filed in June 2019.
The victim alleged that the abuse began at age three and lasted for 10 years.
The jury deliberated several hours Thursday before returning the not guilty verdicts.
Cover Image by Edward Lich from Pixabay