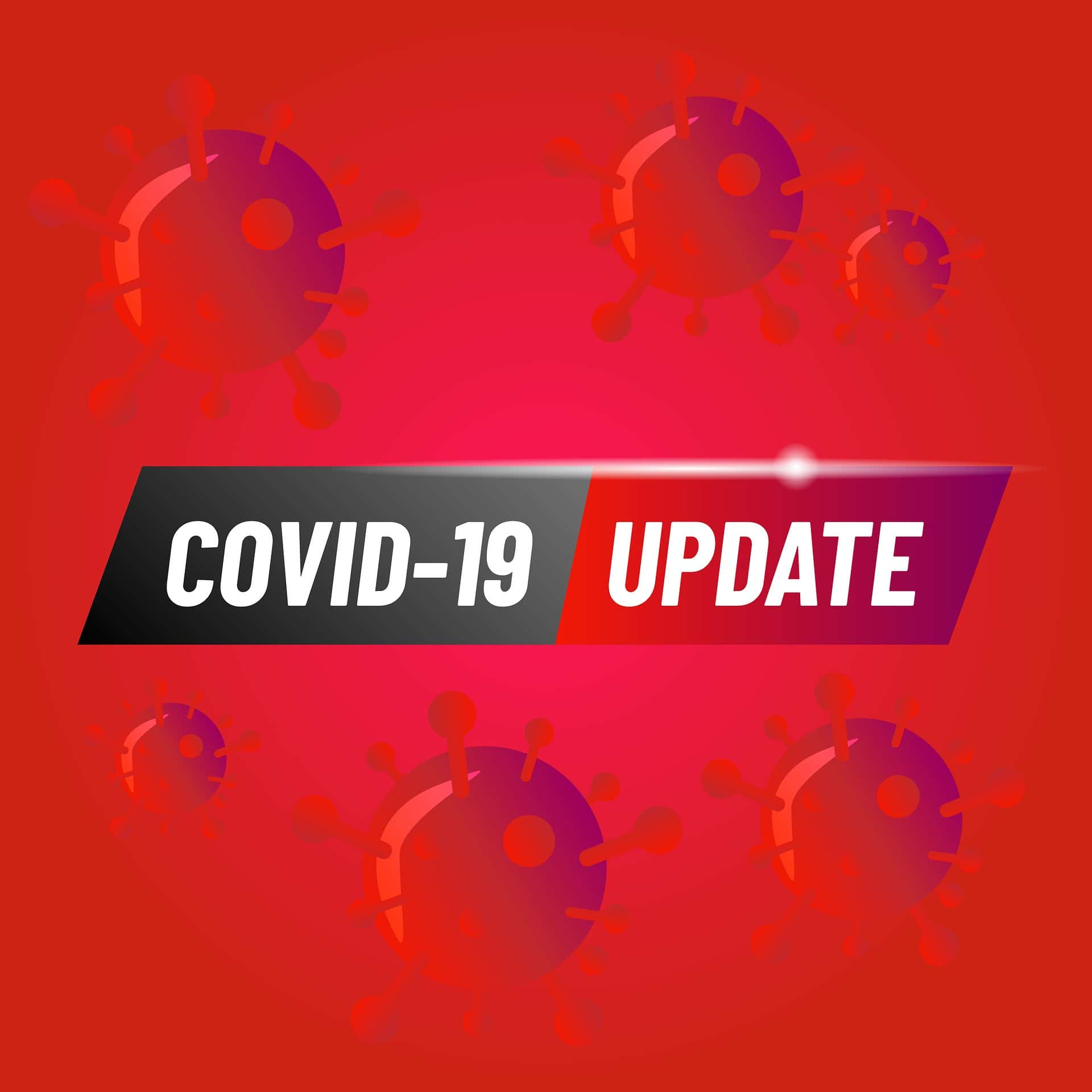 INDIANAPOLIS — The Indiana Department of Health today announced that 2,521 additional Hoosiers have been diagnosed with COVID-19.
Vigo County reported 80 new cases today.
Eight new cases were reported in Parke County.
Ten new cases were reported in Sullivan County.
There are five new cases reported in Vermillion County.
Eleven new cases were reported in Clay County.
A total of 3,685 Hoosiers are confirmed to have died from COVID-19, an increase of 31 from the previous day.
To find testing sites around the state, visit www.coronavirus.in.gov and click on the COVID-19 testing information link.
Click on either graphic below to go to the State Department of Health website to see their interactive maps and read more information.