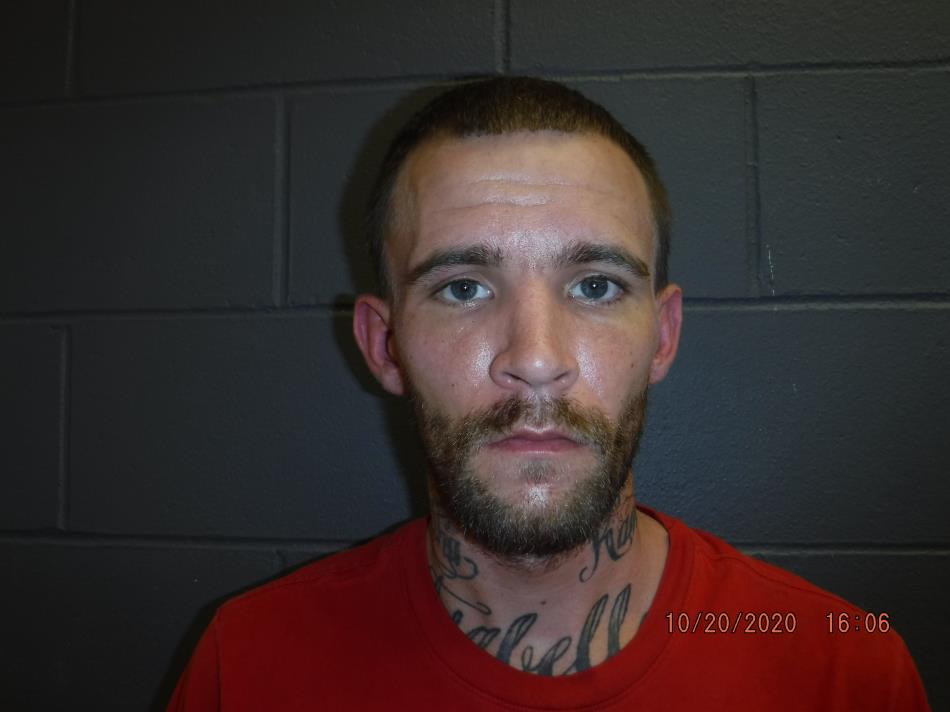 BRAZIL, Ind -An Indianapolis man was arrested earlier this week for allegedly breaking into a Clay County home and stealing other items in the area.
A resident called police after his home was broken into. Video from a door bell surveillance device was used to get a picture of the suspect. The video was posted on social media and shown to police.  The suspect was found on foot in the area and chased down by officers and arrested.
32-year-old Thomas Staten is being held on charges of Burglary, Theft and Resisting Law Enforcement.