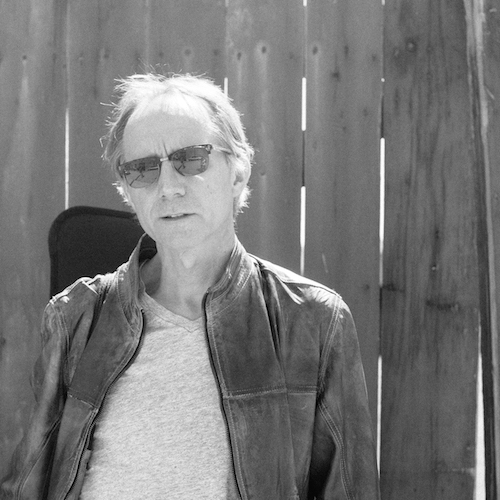 NASHVILLE, Tn – The country music world and the Wabash Valley is mourning the loss is morning the loss of local musician.
J-T Crenflos was a graduate of North Vigo High School. After graduation he moved to Nashville where he went on to become one of the most sought-after musicians that stars looked to when they wanted their songs to sound special.
Country start Luke Bryan said that he "many times turned a good song into something unique and special."
The 56-year-old Corenflos passed away this past weekend at Vanderbilt University Hospital in Nashville after battling lung disease for several years.
Less than a week before his death, it had been announced that Corenflos was battling pneumonia not related to Covid-19.
He performed on nearly 75 number one singles. He appeared on songs with Alan Jackson, Luke Bryan, Toby Keith, Martina McBride, George Straight, George Jones, The Doobie Brothers, Bob Seger, Sheryl Crow, Tim McGraw, Sara Evans, Kenny Chesney, Jean Shepard, Joe Stamply and many more.
He returned home on two occasions to perform with the Terre Haute Symphony Orchestra.
Corenflos had received eight nominations for Guitarist of the Year from the Academy of Country Music and won Guitarist of the Year in 2013.
Photo courtesy JT Corenflos website.