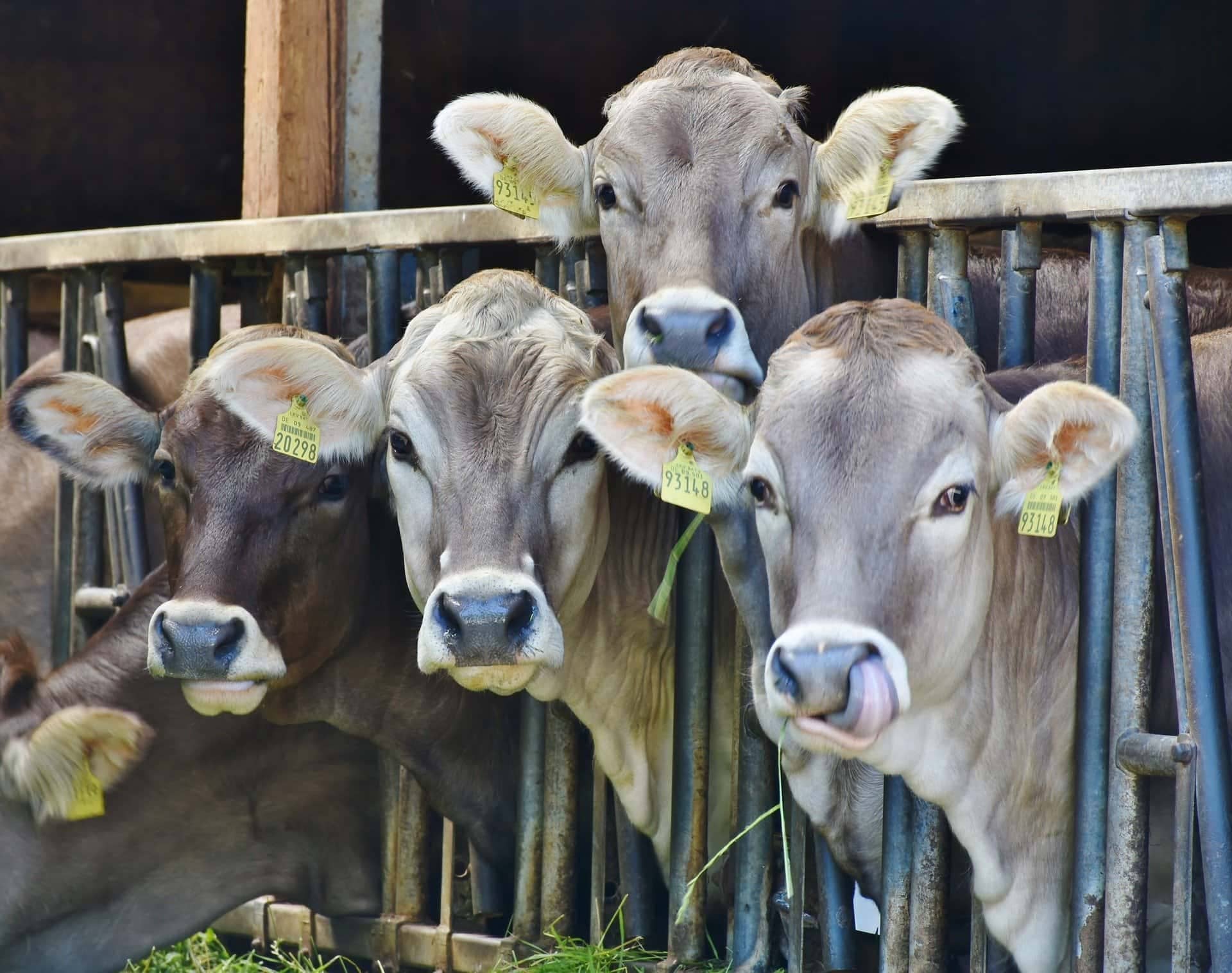 NEWTON COUNTY, Ind. — A dairy farm in Newton County in northwest Indiana has installed a new system that transforms cow manure into water.
Donald De Jong, the Natural Prairie Dairy farm's owner, told Inside Indiana Business they take the waste and will turn it into fertilizer and, eventually, drinking water.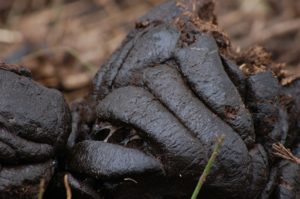 For now, the system called Varcor uses a mechanical vapor compression that removes ammonia from the liquid stream, creating a liquid fertilizer. The remaining solids are dried up and turned into soil nutrients.
"We'll use it for irrigation right now. That's underutilizing it for sure," De Jong said. "We have every intention as we get through all the hurdles to put in for the cows, just like regular water."
He says the technology is close to being able to produce drinking water for animal and human consumption.
"It's going to happen," De Jong said. "It's new, so all of our regulatory agencies are going 'Wow, this is a game-changer.'"
Cover Image by RitaE from Pixabay