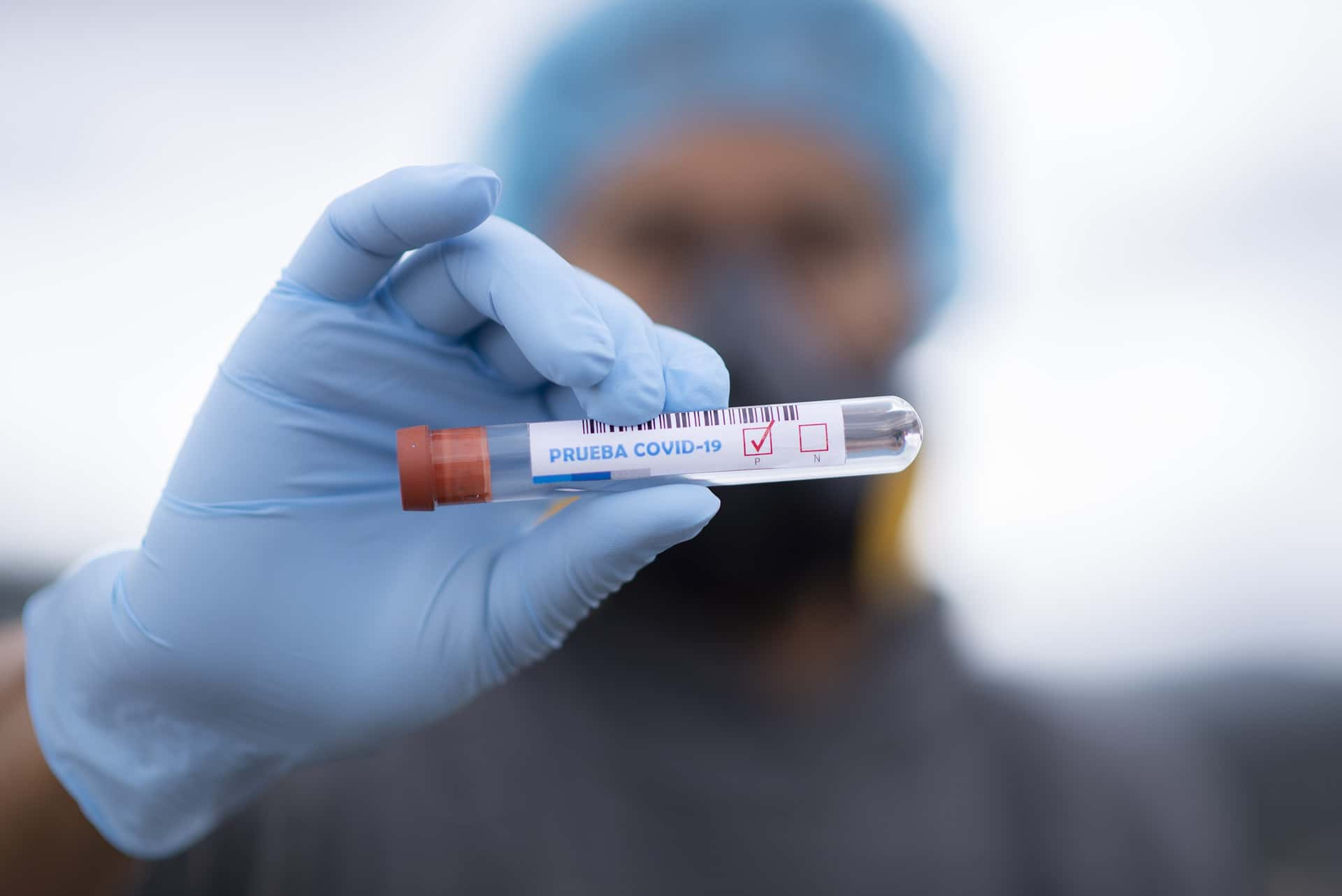 INDIANAPOLIS  — Indiana is setting records for the number of new COVID-19 infections and hospitalizations.
On Tuesday as there were 4,000 new cases and reported 63 more deaths in the state.
Indiana's hospitalizations were at an all-time high, setting a record for the eighth straight day with 2,336 patients admitted. Of those hospitalized, 599 were in intensive care.
State Health Commissioner Dr. Kris Box said last week that Indiana's hospitals and healthcare workers are swamped and "needing support now more than ever."
Box said staffing issues remain the greatest challenge, and state officials have renewed their call for retired health care workers to help relieve staff at Indiana's hospitals and long-term care facilities.
Cover Image by fernando zhiminaicela from Pixabay