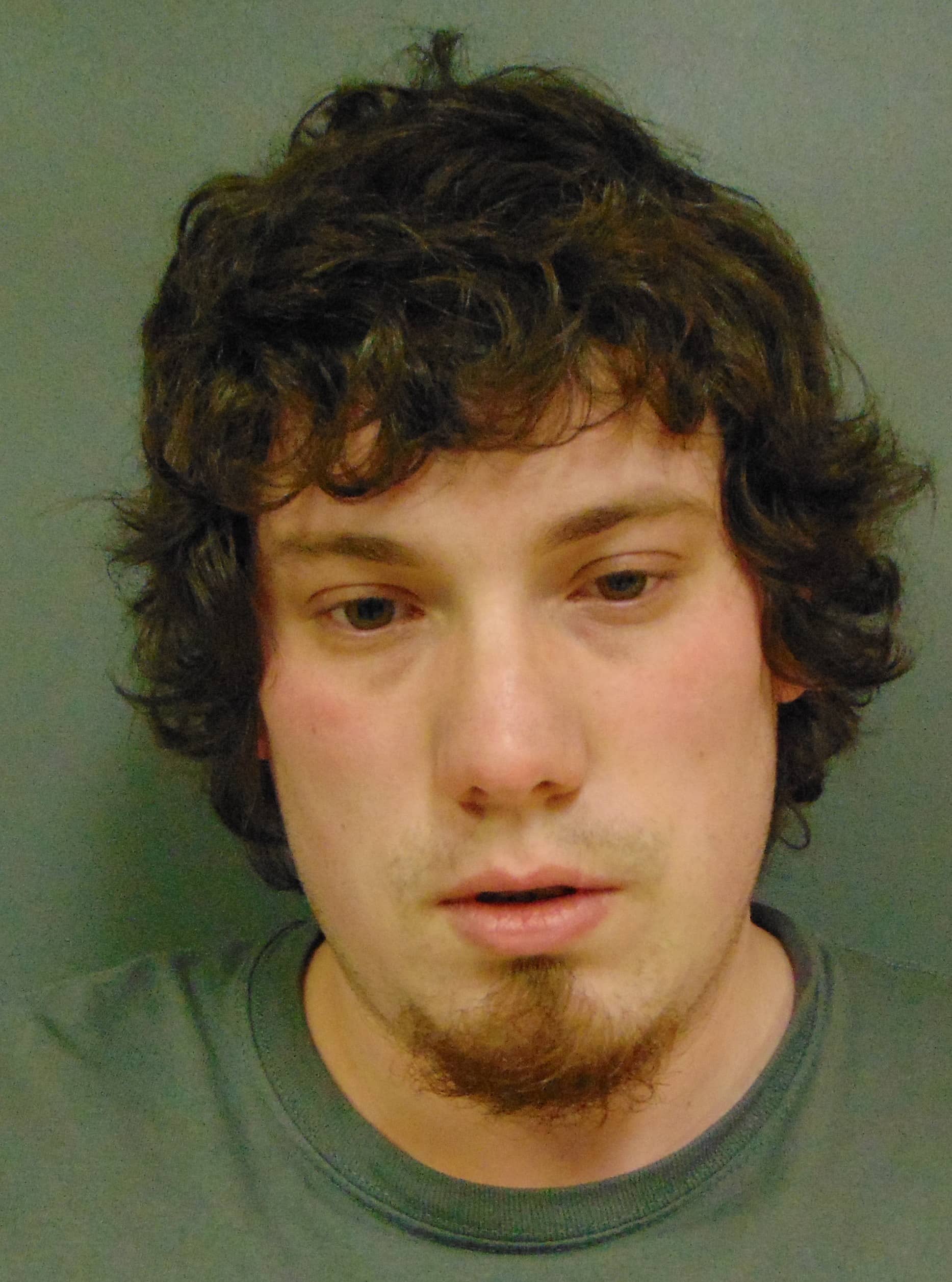 VERMILLION COUNTY, Ind – Sunday (2/21/22) afternoon around 2:30 Vermillion County Police arrested a West Terre Haute man on theft charges.
Sheriff Mike Phelps says that the arrest of 26-year-old Jerry L. Neice comes after a nearly two-month investigation.
Police say that Neice was a cashier at the Clinton Walmart and had been putting money in his pocket instead of the cash drawer.
While Neice was being arrested for theft he was found to be in possession of an electronic vape device and a controlled substance.
He faces charges of Theft, Possession of a Schedule I Controlled Substance, and Possession of Paraphernalia.
Neice was released on a promise to appear in court.