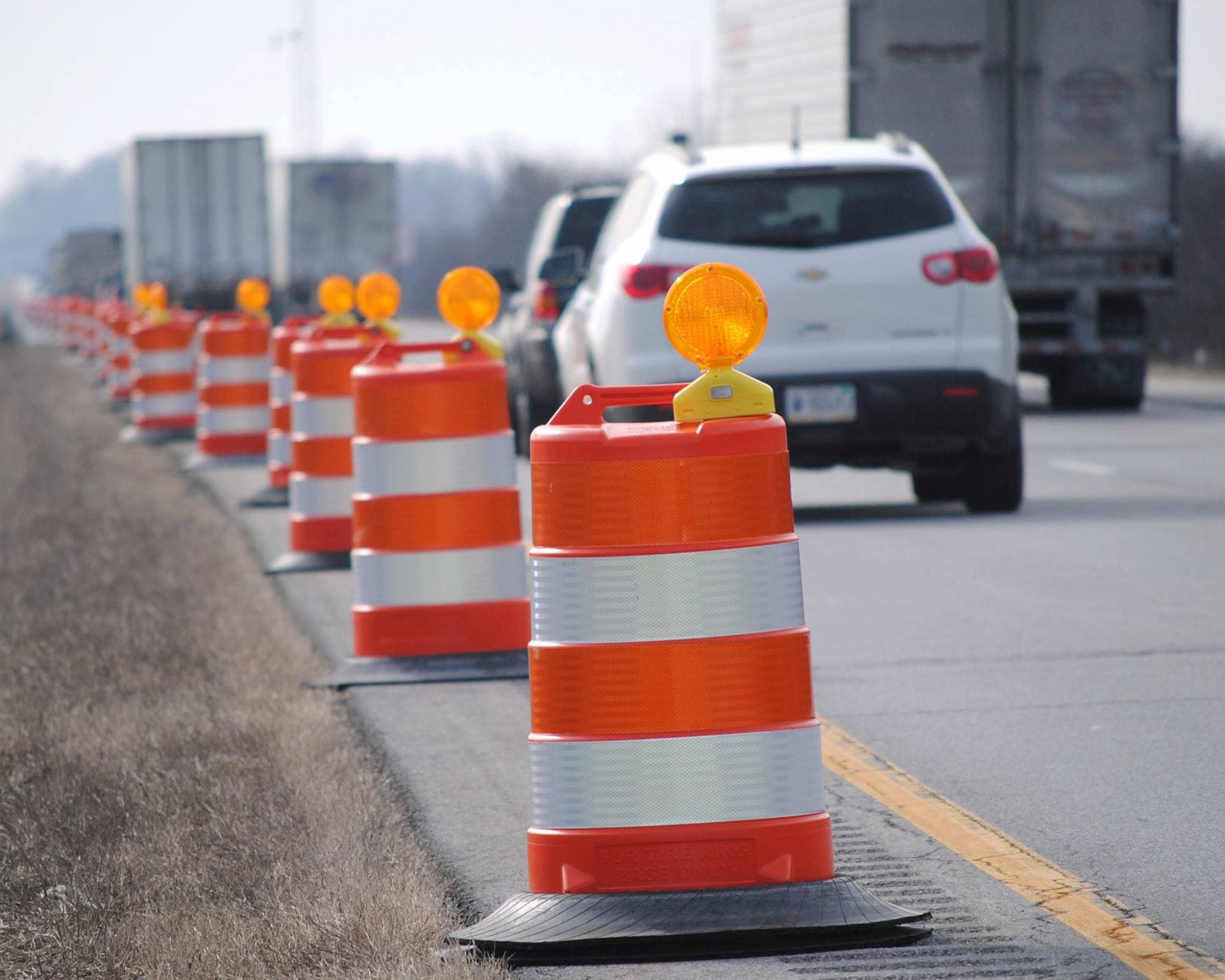 INDIANAPOLIS — If you are planning a trip toIndianapolis soon, be ware of some downtown traffic changes.
Starting in May, the entire North Split of the I-65/I-70 Collector will be shut down, and it will stay shutdown for the next 18 months.
It's for a 325-million-dollar project that INDOT is undertaking to overhaul and upgrade the interchange. The shutdown will also affect southbound lanes as well as the east-west corridor along I-70.