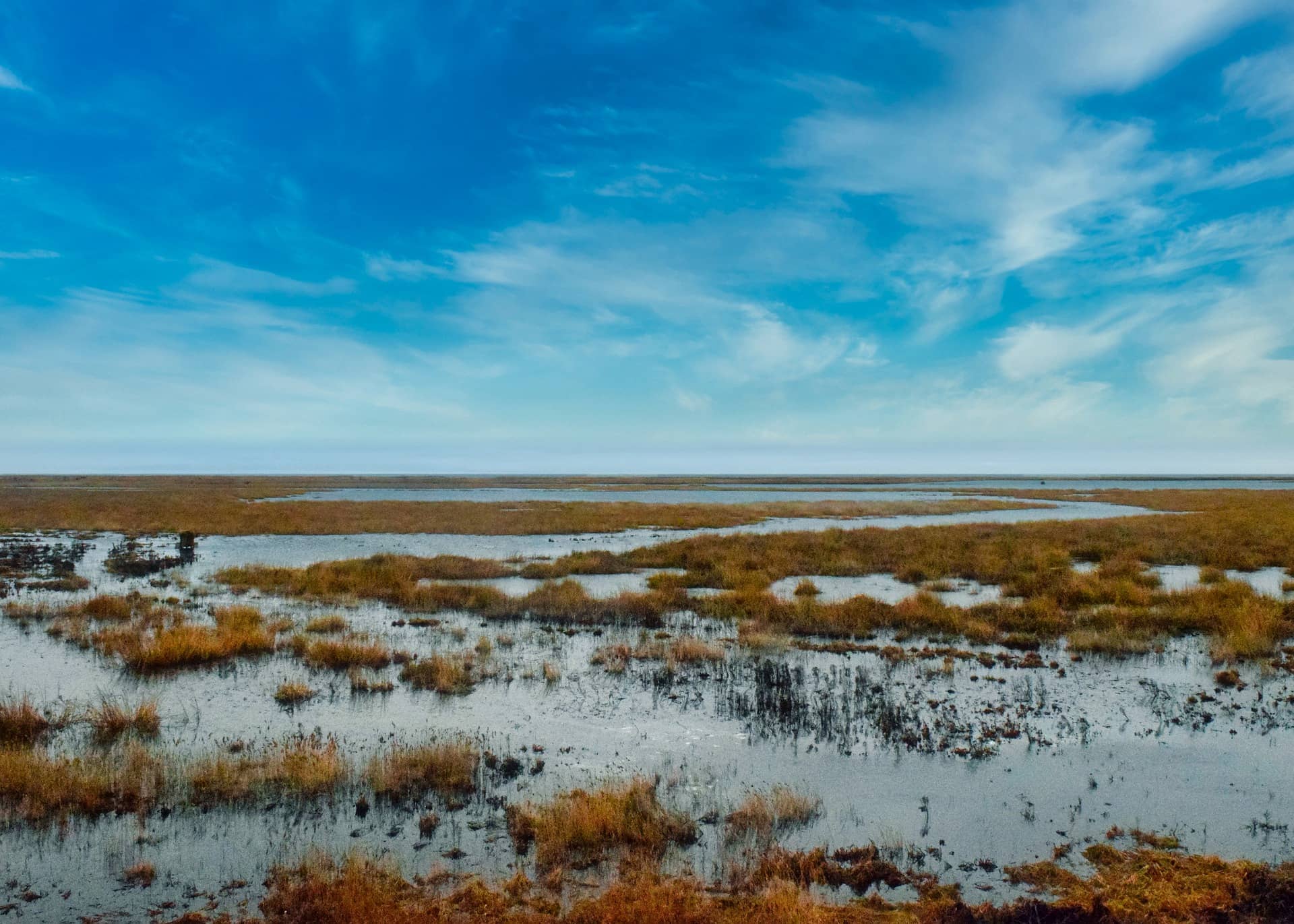 INDIANAPOLIS – Indiana lawmakers have watered down a bill seeking to remove protections from Indiana's wetlands amid mounting criticism that the proposal could cause damage to the state's waterways, wildlife and vegetation.
If passed, the measure would eliminate a 2003 law that requires the Indiana Department of Environmental Management to issue permits in a state-regulated wetland and end enforcement proceedings against landowners allegedly violating current law.
The bill now heads to the House floor.
Although the bill still broadly reduces wetlands protections, the Hoosier Environmental Council called the House version much less damaging than the Senate-passed version.
Environmental groups and state regulatory officials have pushed back, arguing that because wetlands provide water purification, habitat for wildlife and reduced flood risks, it's critical they're protected.
Cover Image by Chris Engel from Pixabay