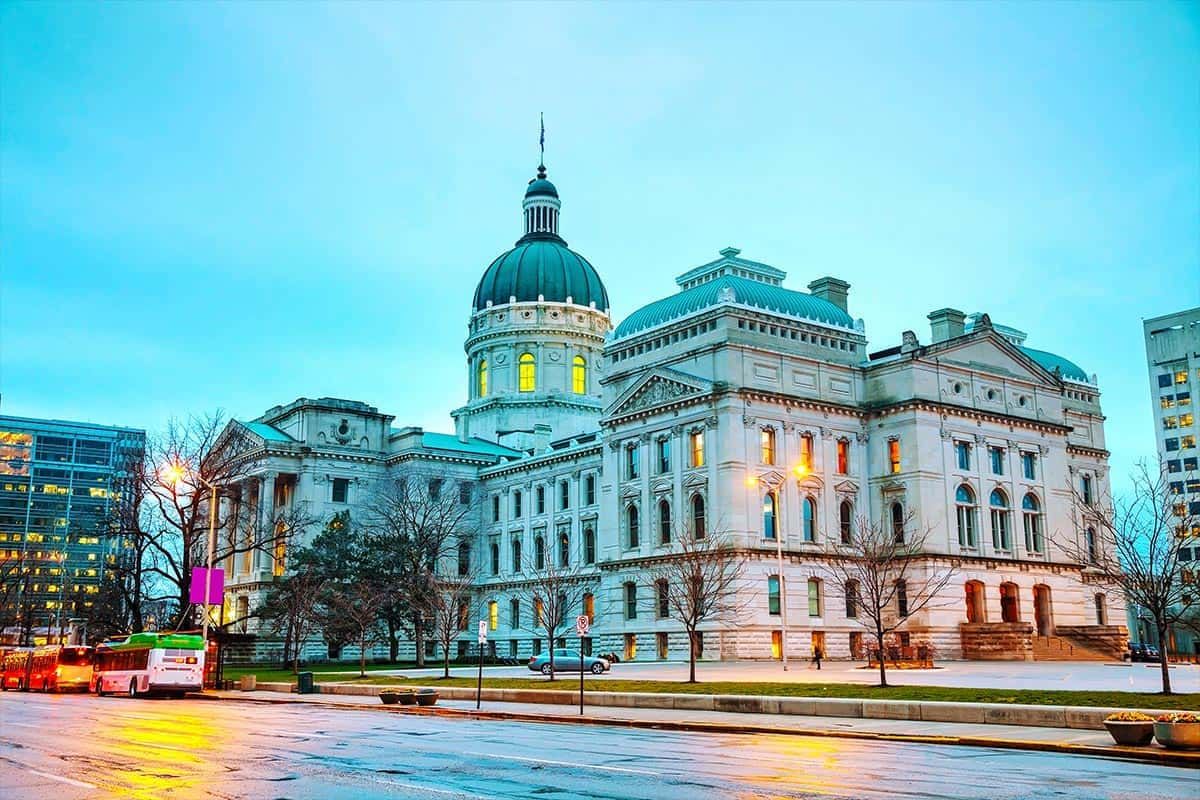 INDIANAPOLIS – On Tuesday the Indiana Senate voted to advance a bill that tightens state abortion laws.
The measure requires Indiana doctors to tell women undergoing drug-induced abortions about a disputed treatment that could stop the abortion process.
Medical groups say the abortion pill "reversal" process is not backed up by science and that there is little information about its safety.
The bill also bans chemical abortions ordered via telemedicine and requires a notarized signature from a parent allowing an abortion on women younger than 18 years old.
The bill now heads back to the House for final approval.
Medication abortions accounted for nearly half of the 7,600 abortions performed in Indiana during 2019.