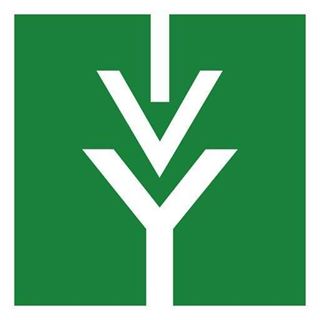 TERRE HAUTE, Ind – The Ivy Tech Terre Haute 2021 commencement ceremonies will be held Wednesday, May 5 for the School of Health Sciences and School of Nursing, and Thursday, May 6 for all other graduates.
The public is invited to watch the livestreams at the commencement webpage: link.ivytech.edu/grad21. To comply with COVID-19 protocols, only graduates who RSVPed and ticketed guests will attend in person.
The Ivy Tech Classes of 2020 and 2021 will both be recognized at this year's ceremonies. Collectively 2,298 graduates earned approximately 3,212 credentials. Graduates include more than 400 high school students who have earned college credentials from Clay City, Dugger, Linton-Stockton, North Central, North Vermillion, North Daviess, North Knox, Northview, Parke Heritage, Riverton Parke, Shakamak, South Vermillion, South Vigo, Sullivan, West Vigo, White River Valley, and many other high schools.
Ceremonies will be held at Indiana State University Hulman Center,