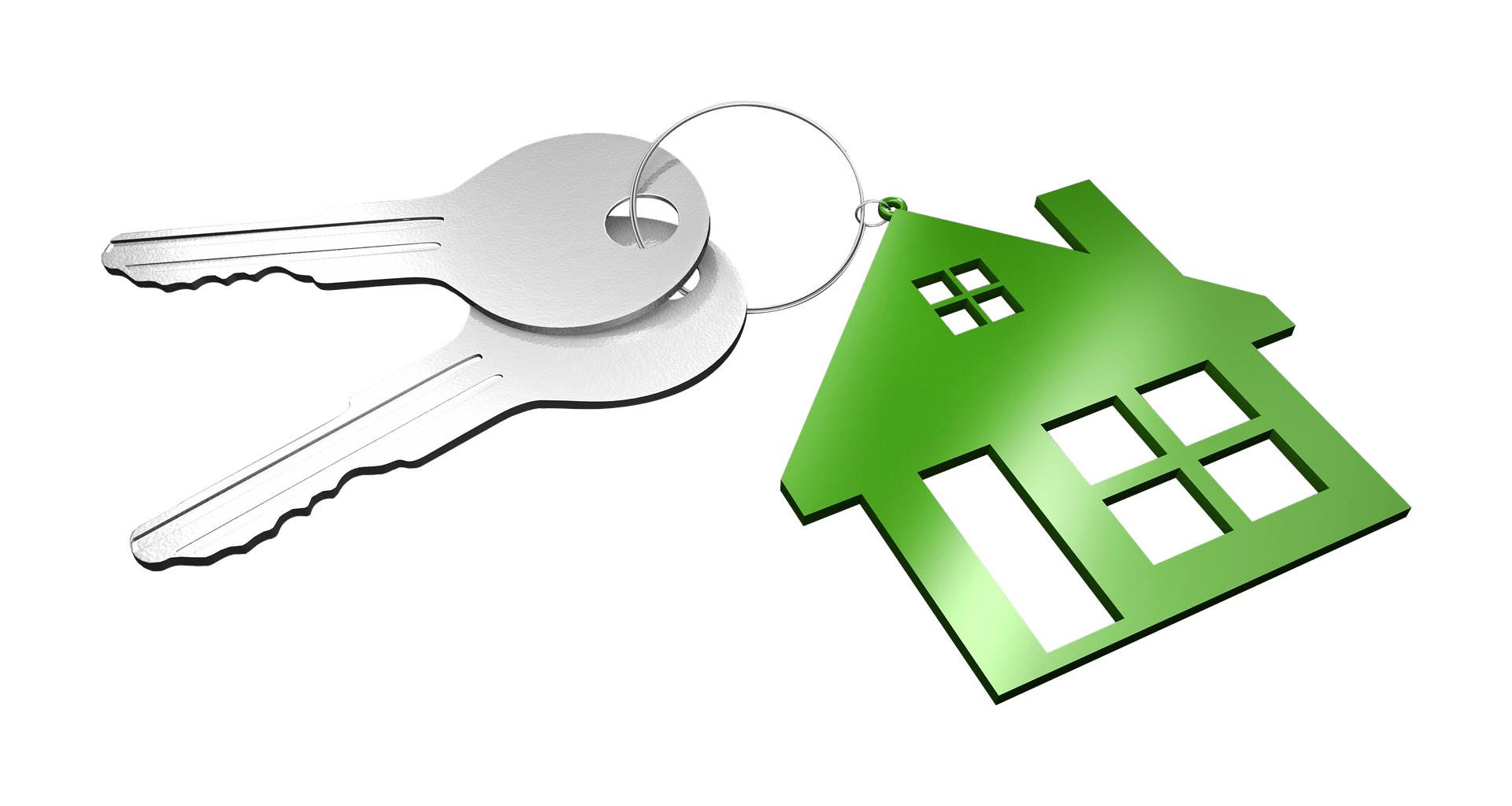 INDIANAPOLIS — If you've been trying to buy a house over the last year, you know how crazy the market is.
What's causing the competitive market? A few factors, according to F.C. Tucker CEO Jim Litten.
"It's unlike anything I've ever seen," Litten said. "Number one, the biggest challenge we have is the lack of inventory. The number of listings that are even available for sale right now are down about 51% from the same period last year. The limited number of choices out there make house hunting very difficult."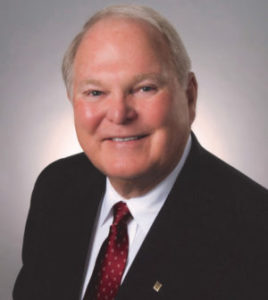 Along with that, he says the prices of some materials are skyrocketing, partly because of the pandemic.
"The other big challenge going on in construction is that the price of new homes is just gone through the roof because of the material costs going up," Litten said. "The lumber prices are just staggering right now. In fact, there are a lot of builders that won't even quote a price on a house because of the uncertainty of the costs."
All of those factors are causing buyers to overbid and go well over asking price, just to have a shot at getting the house. The average home sale price in Indianapolis last month was just under $300,000, according to F.C. Tucker.
"A property will be on the market, and will receive 8-10 offers in the first two or three days." He compares that to the recession a decade ago, when in 2009, a house would be on the market for nearly a year before it sold.
Litten says companies that created products that go into homes slowed down, or even stopped, production during the pandemic, but are now playing catch up, as the demand now continues to rise.
If you're trying to put up a fight in the competition, and getting frustrated, Litten says to keep going at it.
"Buying residential real estate can be a very emotional experience," he said. "Just hang in there and you'll eventually get the right house."
At the same time, Litten doesn't expect the crazy market to get any better, unless "these interest rates started moving higher and unemployment got higher."
Cover Image by Dav256 from Pixabay