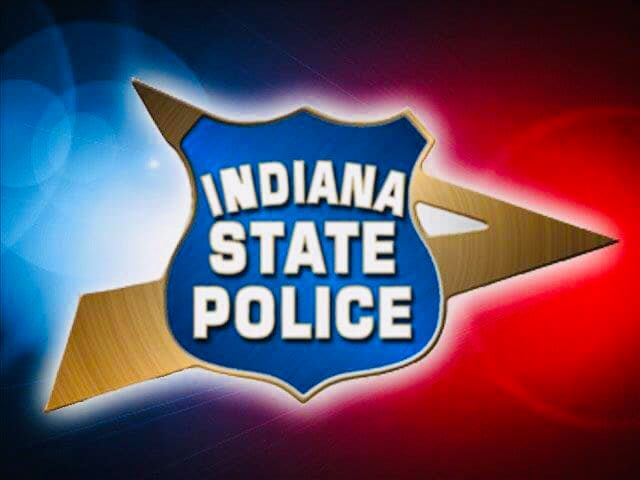 CARLISLE, Ind. – Law enforcement continues to search for people of interest in a shooting that left a teenager dead.
It happened just after midnight at Lewis and Ledgerwood Streets in Carlisle.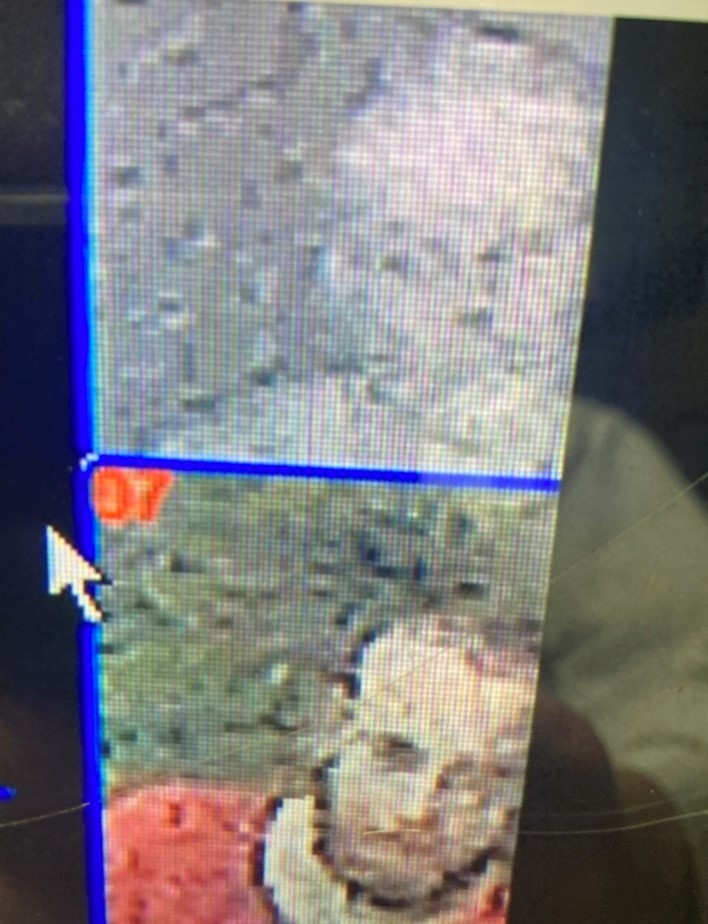 Indiana State Police say around midnight multiple gunshots were reportedly fired between a large gathering of two groups.
Indiana State Police are working to identify two persons of interest in connection to the shooting. That shooting killed 15-year-old Mezmariah Wilson.  Wilson was a student at Terre Haute South.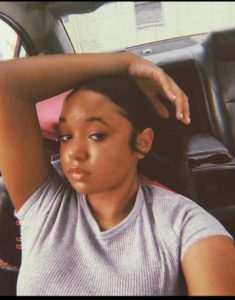 Indiana State Police Sergeant Matt Ames said that the two groups were from across the Wabash Valley.
No arrest have been made.
.Police say if you know anything, contact Indiana State Police. That number is 765-653-4114.
Wilson's grandmother set up a GodFundMe page to help with hospital bills and funeral expenses. To make a donation, click here.