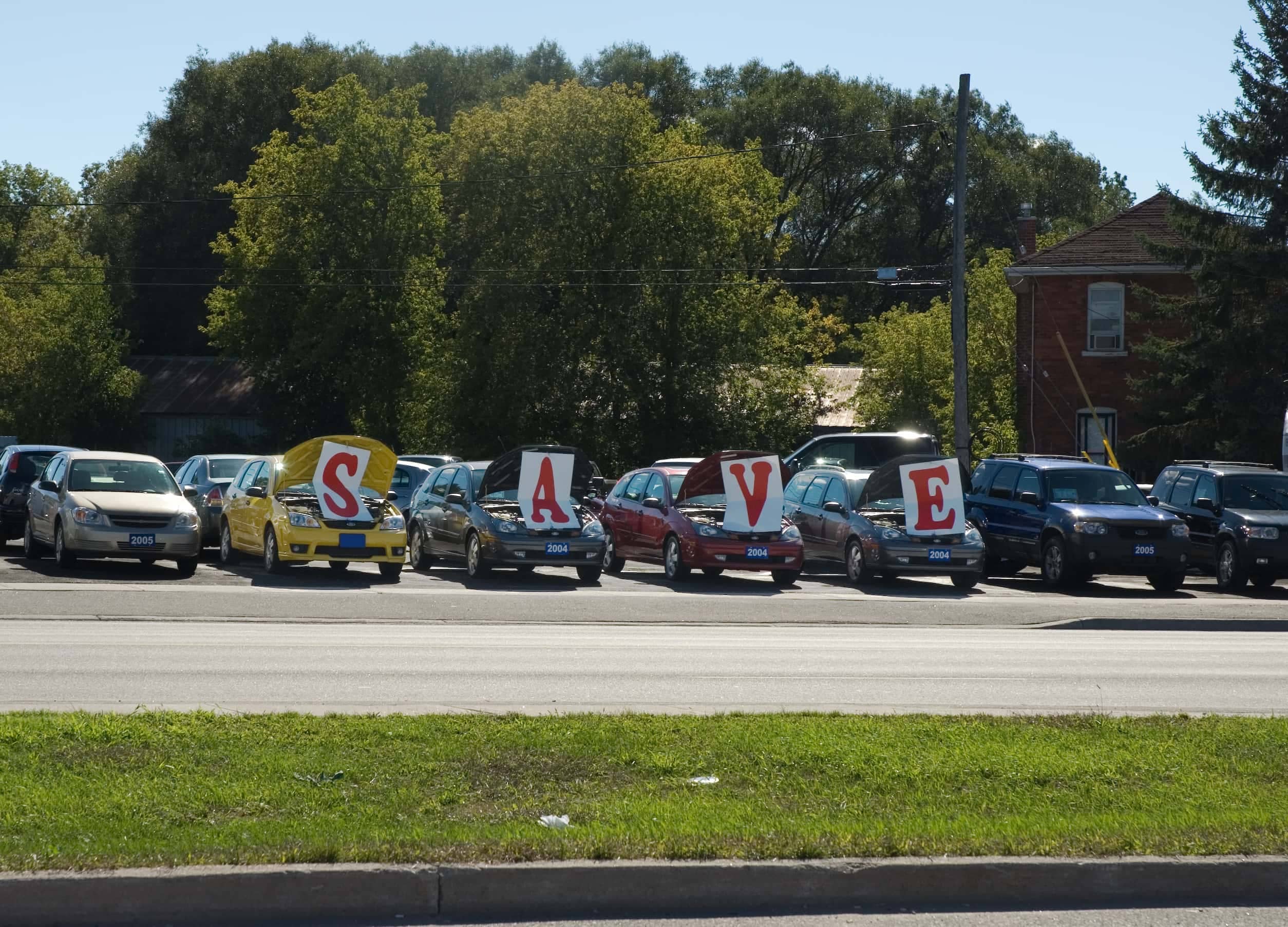 INDIANA  — The global microchip shortage is putting restrictions on new cars being made, which is leading to an increase in used car prices, and fewer people trading in their used cars.
ISeeCars.com Executive Analyst Karl Brauer said there's now a whole new constituent of car buyers who may not have owned a car a year ago, but now need one because they've moved out of they city into the suburbs.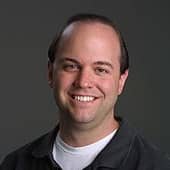 "You take this move toward more personal car ownership combine it with a chip shortage, a global chip shortage, and you're left with a massive spike in the price of cars both new and used."
In Indianapolis prices for used cars rose $3,356 in April compared to last year. Nationally, the price rose $3,926, said a study done by ISeeCars.com.
Brauer said right now the used cars in most demand are trucks, convertibles and MINI coopers. So, they're the worst to buy, but the best to sell.
"During the pandemic you had a certain amount of people who wanted the additional security and functionality they'd get from a truck," he said. "You have people who couldn't do anything else, they couldn't go out to movies, or they couldn't go see their friends, go eat, go on vacation, but they can still get in a car and drive it if they wanted to."
The only used car to decrease in price was Tesla's Model S.
He advises that if you don't have to switch cars right now maybe you should wait, because just like the housing market there are better months to buy.
He said the worst time to buy is generally the summer months, because they're are fewer deal. The best time would be winter months between late November into February and March, and the best cars to be on the lookout for are small SUVs, hatchbacks, and minivans.