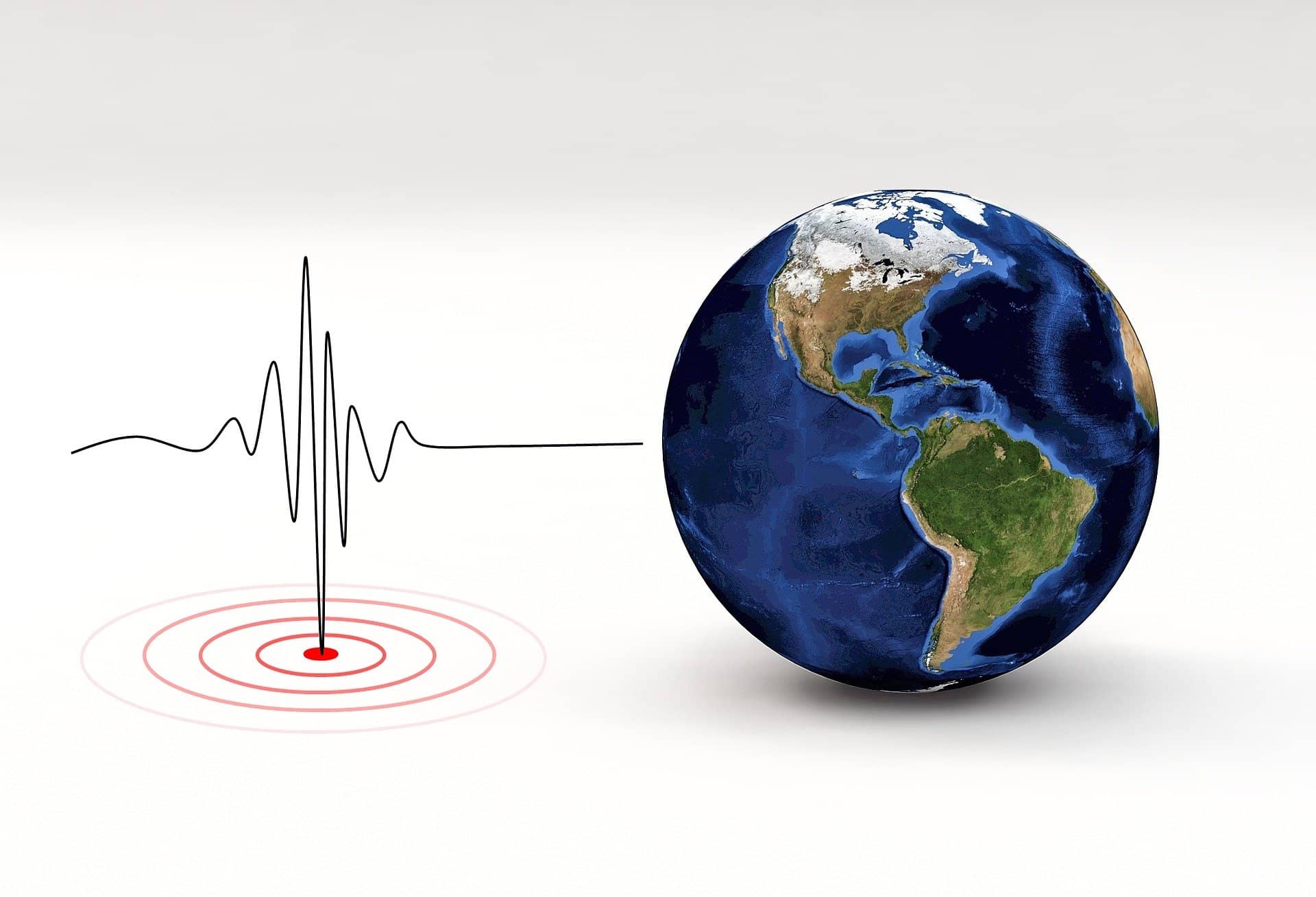 PARKE COUNTY, Ind – A small earthquake Thursday afternoon in Parke County.
It happened around 3:18 p.m. about 2.3 miles west of Bloomingdale.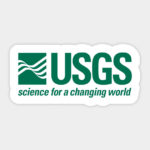 The US Geological survey reported that it registered at a 3.8 on the Richter Scale.
Some residents did report items being rattled in homes in the area but so far, no serious damage was reported.
Cover Image by Tumisu from Pixabay