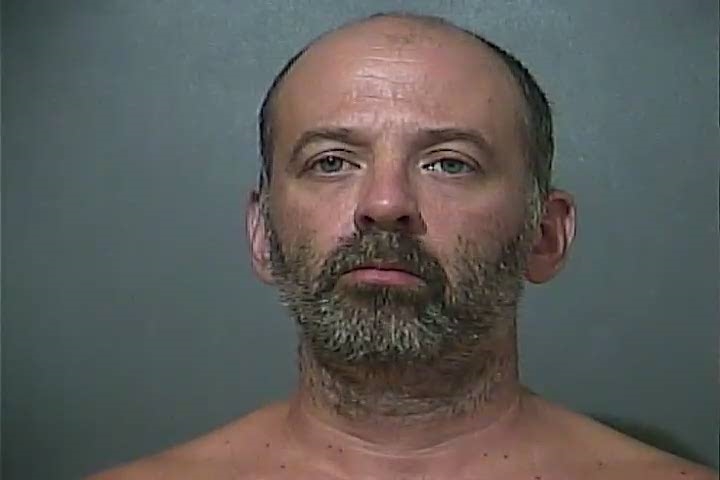 VIGO COUNTY, Ind – A West Terre Haute man was sentenced to 30 years in prison Tuesday as part of a plea deal in connection with the September 2020 death of his girlfriend.
44-year-old Floyd Cheesman pleaded guilty to voluntary manslaughter.
Cheesman was originally charged with murder and auto theft in the September 21st strangulation death of Kacie Hartbank at her home in the 2000 block of Fourth Avenue.
Cheesman said he argued with Hartbank when she came home, and he pushed her and then choked her until she went limp.