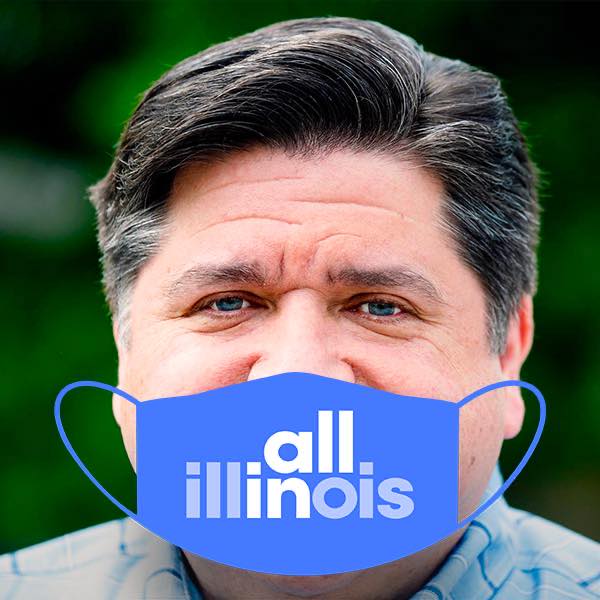 SPRINGFIELD, Ill.  – Illinois Governor JB Pritzker announced today (8/26/21) that starting Monday next week (8/30/21), the indoor mask mandate is back in Illinois.
Pritzker said he was asked for help from hospital administrators across the state.
Currently only 3% of the states ICU beds are available.
Pritzker also announced that  all PreK-12 public school teachers and staff, all higher-education personnel and students, and health care workers in a variety of settings must be vaccinated against Covid-19 by September 5 or face regular testing requirements.
Governor Pritzker says Illinois is the most vaccinated state in the Midwest but that doesn't make up for what's happening in the southern and east-central parts of the state.
He said that from January to July, 98% of Covid-19 cases, 96% of hospitalizations and 95% of deaths were among unvaccinated.
About 59% of Illinois residents 12 and older are fully vaccinated, slightly below the national average, according to the US Centers for Disease Control and Prevention.